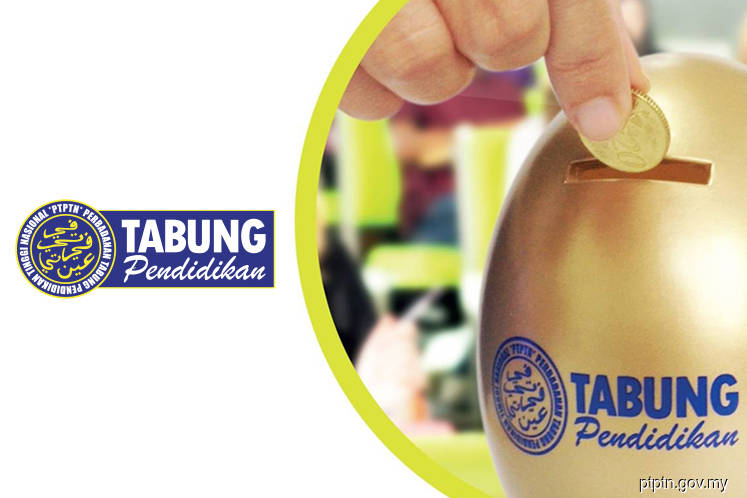 KUALA LUMPUR (Aug 13): The National Higher Education Fund Corporation (PTPTN) is in the midst of reviewing the implementation of deferring study loan repayment for borrowers earning less than RM4,000 a month due to the absence of the borrowers' complete income information.
Ministry of Education (MoE) said the data collection is being actively conducted by the ministry through PTPTN to identify the borrowers' income information via PTPTN's official website in collaboration with other agencies such as Accountant General's Department of Malaysia, the Employees Provident Fund (EPF), Kumpulan Wang Persaraan (Diperbadankan) (KWAP), Inland Revenue Board and Lembaga Tabung Angkatan Tentera (LTAT).
"The findings will be presented to the Cabinet meeting upon completion.
"Although the implementation of the policy is still in the reviewing stage, the borrower is encouraged to continue to make study loan repayment consistently to avoid a bad record in the Central Credit Reference Information System (CCRIS)," the ministry said in a written reply dated Aug 9 to Ipoh Timur MP Wong Kah Woh.
As of June, 429,945 PTPTN borrowers have been removed from the Immigration Department's blacklist.
In the last general election, Pakatan Harapan promised to remove the blacklisted PTPTN borrowers from the Immigration blacklist, as well as to defer the study loan payment for borrowers earning less than RM4,000 a month.
The ministry's answer was in response to Wong's question on the number of PTPTN borrowers who earn RM4,000 per month as compared with the total number of borrowers as a whole, and whether the names of these groups will be removed from CCRIS.