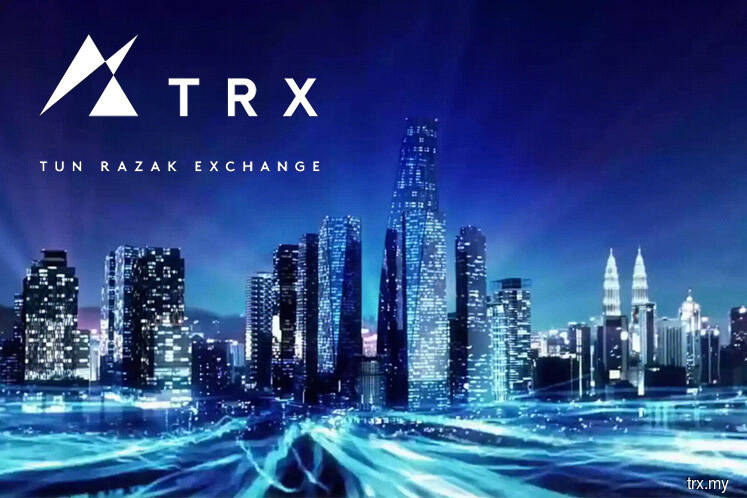 KUALA LUMPUR (June 7): Prudential Assurance Malaysia Bhd (PAMB) is all set to move into their new premises in Tun Razak Exchange (TRX) "soon", reported The Star today. PAMB will therefore become TRX's first tenant.
The British insurance company said in a statement that was reported by the daily that: "TRX is a world-class and exciting commercial development. It meets our requirements for a strategic location, good infrastructure and transportation connectivity that is convenient to our people, including our employees and customers."
In fact, three other business units of Prudential plc (Prudential BSN Takaful, Eastspring Investments Bhd and Prudential Services Asia (PSA)) will also be going over TRX.   
PSA is the shared services and information technology hub for Prudential's business units in Asia.
"All four business units will be moving from our current premises to TRX soon. This is in line with the continued growth of our businesses in Malaysia and to house all of Prudential's operations in Malaysia in a single premise," the company said.
An industry source told The Star that the move has already begun and the process "would take a month or thereabouts" to be completed.
It has been reported that Menara Prudential 2 in TRX is a Grade A, LEED Gold-certified and MSC-status office building with a gross floor area of 560,000 sq ft. The RM500 million building is being developed by IJM Construction Sdn Bhd.
The other building within TRX expected to welcome its first tenant by this year end is Mulia Group's Exchange 106. — EdgeProp.my
Click here to visit EdgeProp.my for the latest news on all things property