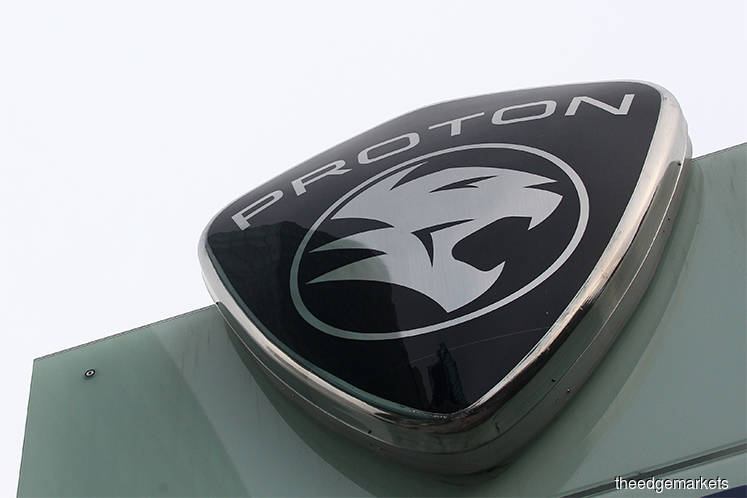 KUALA LUMPUR (March 6): Proton continued its positive start to 2019 with some 5,283 units registered in February.
In a statement today, Proton said this represented an estimated market share of 12.7%, an increase of over 3% compared to the same month in 2018.
The carmaker said due to Chinese New Year holidays, the majority of automotive brands projected a slower month.
Proton, however, said it bucked the trend as sales showed a healthy increase of 37% year-on-year. Therefore for the first two months of 2019, sales have grown by a cumulative figure of 42% over 2018.
"The Proton X70 is building its fan base and attracting strong support from Malaysian SUV buyers. We are very thankful for the bookings we have received and are working very hard to get as many units registered and delivered to our customers as quickly as possible," said Proton chief executive officer Dr Li Chunrong.
"Proton is proud to have set a new record for SUV registrations in the first three months after its launch. The figure is remarkable as it was achieved despite two long festive holiday periods (Christmas and Chinese New Year) and encompasses only 78 days in total. Our next target will be to set new six-month and full-year registration numbers and we are confident of achieving them," added Li.