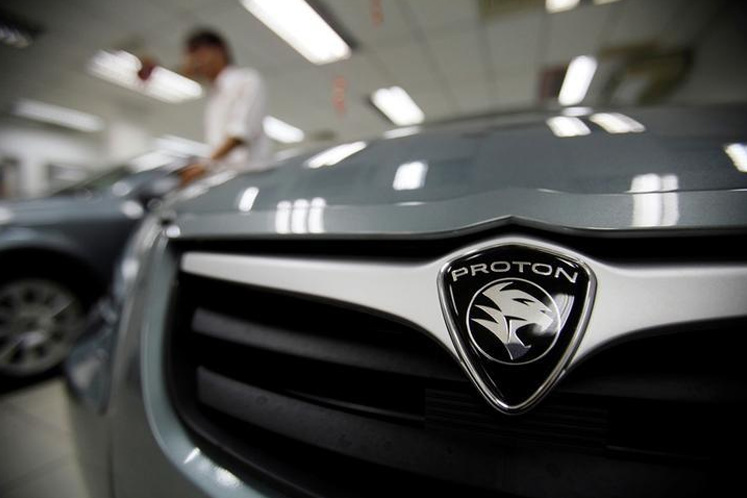 KUALA LUMPUR (Nov 9): Proton Holdings Bhd said it and its partner in Egypt, Alpha Group Ezz Elarab, are considering various strategies including starting completely knocked-down (CKD) operations there to tackle the gradual reduction in import tax for European cars, which would lead to lower prices and consumers shifting their purchase preferences to such cars.
"Such a move, however, requires significant steps to be taken including feasibility studies to ensure it makes economic sense for all parties involved," said Proton director of international sales Steven Xu Yuan in a statement today.
"But establishing CKD operations means Proton will be able to take advantage of local assembly incentives and Egypt could be used as a regional hub for producing cars to be sold in the Middle Eastern North Africa (MENA) region," he added.
"The models ((left-hand drive versions of the Proton Saga and Proton Exora) we have launched in Egypt will kick off Proton's re-branding in this market. Sustenance activities will then have to follow in order to keep the sales momentum going and after that we are hopeful that CKD operations will start.
"Our aim with CKD in Egypt wouldn't be limited to just the local market as we would be looking at meeting demand over and throughout the MENA countries," said Xu.
"Egypt has the potential to play a big role in helping Proton achieve its future sales targets by increasing our export sales volume. The company and our Egyptian importer have to work closely to ensure their market needs are met when addressing the product and pricing fit to buyers here. If we get that right and deliver cars in a timely manner then we can be successful," he added.
Alpha Group Ezz Elarab owner Hisham Ezz Elarab said with the addition of newer Proton models, he and his team will be re-establishing the Proton brand by following the dynamic changes happening to the brand in Malaysia.
The importer is targeting a sales volume of 1,400 units for 2019, a target it is confident of achieving as revised versions of the Saga and Exora Plus start to become available from the middle of next year.
Aside from being the sole importer, Alpha Group Ezz Elarab is the first company to carry Proton's latest corporate identity in a showroom outside of Malaysia.
Proton is 50.1% owned by DRB-Hicom Bhd and 49.9% by China's Zhejiang Geely Holding Group Co Ltd.