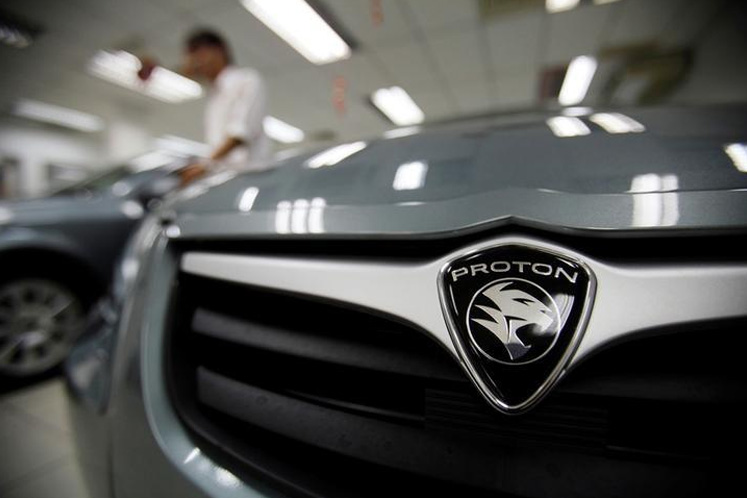 KUALA LUMPUR (Jan 17): Proton Holdings Bhd's indirect wholly-owned subsidiary Proton Automobiles China Ltd (PACL) has been slapped with a civil suit in China's Guangdong High People's Court by a former Chinese partner, claiming RMB860.61 million (RM522.91 million).
PACL and another unit Perusahaan Otomobil Nasional Sdn Bhd (PONSB) were named as defendants in the civil complaint served by Goldstar Heavy Industrial Co Ltd. The two companies have to appear in court on July 9.
In a filing with Bursa Malaysia today, DRB-Hicom Bhd said the claims are in relation to a contract entered into between its 50.1%-owned subsidiary Proton, Lotus Group International Ltd (LGIL) and Goldstar on April 17, 2015 to form a joint venture (JV) company called Goldstar Lotus Automobile Co Ltd (GLAC).
Proton's stake in GLAC was 40%, LGIL 10% and Goldstar 50%. GLAC was to produce and sell Lotus branded cars and spare parts, as well as to provide after-sales services in China.
However, after failing to obtain the required manufacturing licence by the extended Dec 31, 2017 deadline, the JV contract was cancelled on Jan 22 last year. As such, GLAC has not yet commenced its business operations.
DRB-Hicom said it and its legal advisors are reviewing the claims sought by Goldstar and will take all the necessary steps to defend them.
"The group will make further announcements to Bursa Securities as and when there are material developments," it added.
DRB-Hicom also stressed that the current legal suit will not involve Zhejiang Geely Holding Group Co Ltd as the economic interests of Proton and LGIL in GLAC were transferred to DRB-Hicom on Sept 29, 2017.
DRB-Hicom shares rose four sen or 2.29% to close at RM1.79 today, giving it a market capitalisation of RM3.46 billion.