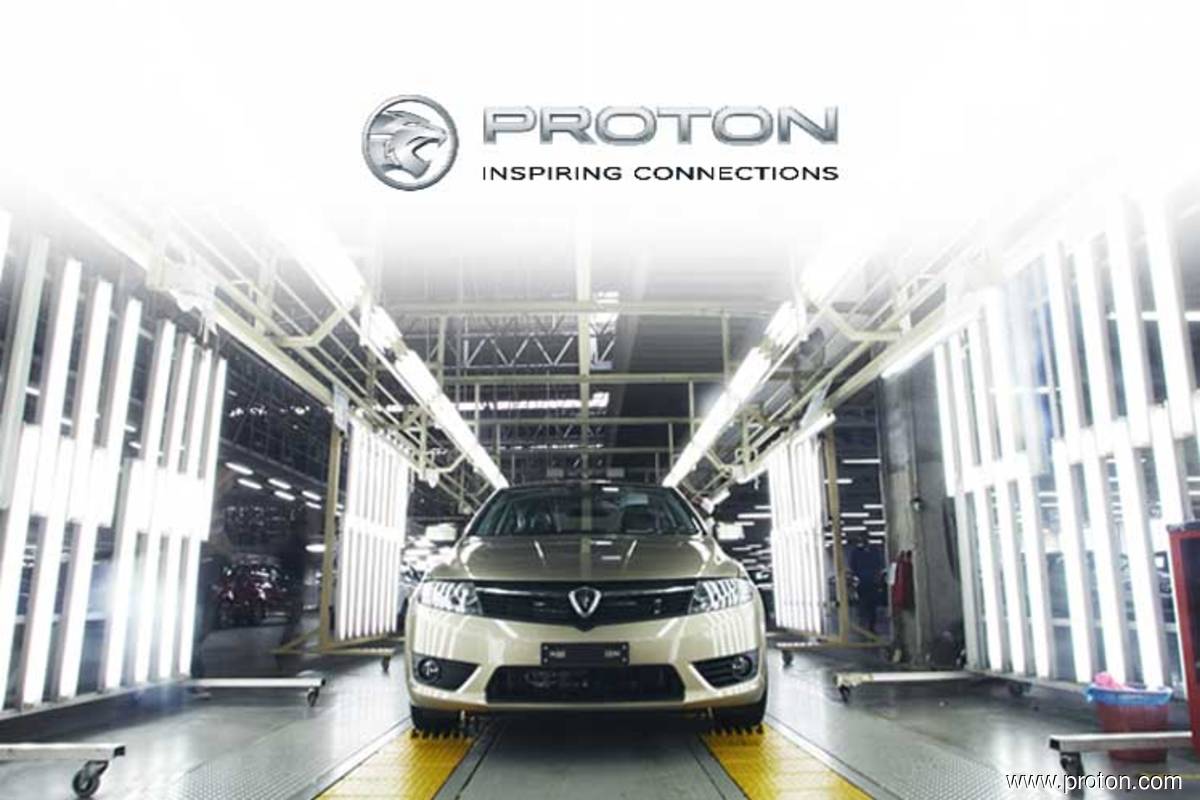 KUALA LUMPUR (July 29): Proton Holdings Bhd is expanding its used car management (UCM) department to streamline sales and distribution of used cars in support of new car sales as it believes the used car business represents a critical component of the automotive value chain and is an area often not given enough attention.
In a statement today, Proton said as Malaysia's automotive industry starts its recovery from the Covid-19 induced lockdown, new buying patterns are emerging.
It said one such development is growth in used car sales, which according to the Malaysian Automotive Association (MAA) grew by 100% in the first six months of 2020.
Proton said its new UCM division was started in 2019, with a pilot project consisting of eight outlets. The initial months were used to establish operating procedures and to train used car inspectors who would manage transactions at each outlet.
The group said its goal in 2020 is to have operations established at 36 3S/4S outlets nationwide.
Proton head of UCM Brian Cheah said with the brand's sales growing quickly and expected to increase over the coming years, the role of its UCM department had become more important to assist customers who need to dispose of their used vehicles.
"When we started the UCM division in 2019, the goals set were to support new car sales and improve the resale value of Proton cars," he added.
Proton said a target set for its UCM department is for replacement sales — where a current owner trades in a Proton model for a new one — to account for a minimum of 10% of the volume at outlets with UCM operations.
The company said it had also established programmes to help achieve that target, such as Proton Xchange, designed to encourage current owners to replace their current cars with the newest Proton models.
Regarding the sale of trade-ins, Proton said cars sold by its UCM department would be marketed under the Proton certified pre-owned (PCPO) banner.
All PCPO vehicles undergo a comprehensive 201-point inspection and are guaranteed to have never suffered any flood or major accidental structural damage.
Customers also get a one-year extended warranty covering the engine and transmission, and are eligible for a one-time free service (for engine oil and the oil filter only), up to six months after the registration date.
Cheah said in the future, the UCM division will set up a dedicated Proton used car portal with an online selling platform to attract tech-savvy used car buyers.
He said potential customers would be able to view Proton's stock remotely and they can browse the website to get estimated valuations of their current cars.
At 10.10am, Proton's parent DRB-Hicom Bhd was one sen or 0.52% higher at RM1.95, with a market capitalisation of RM3.79 billion. The stock saw some 504,500 shares traded.