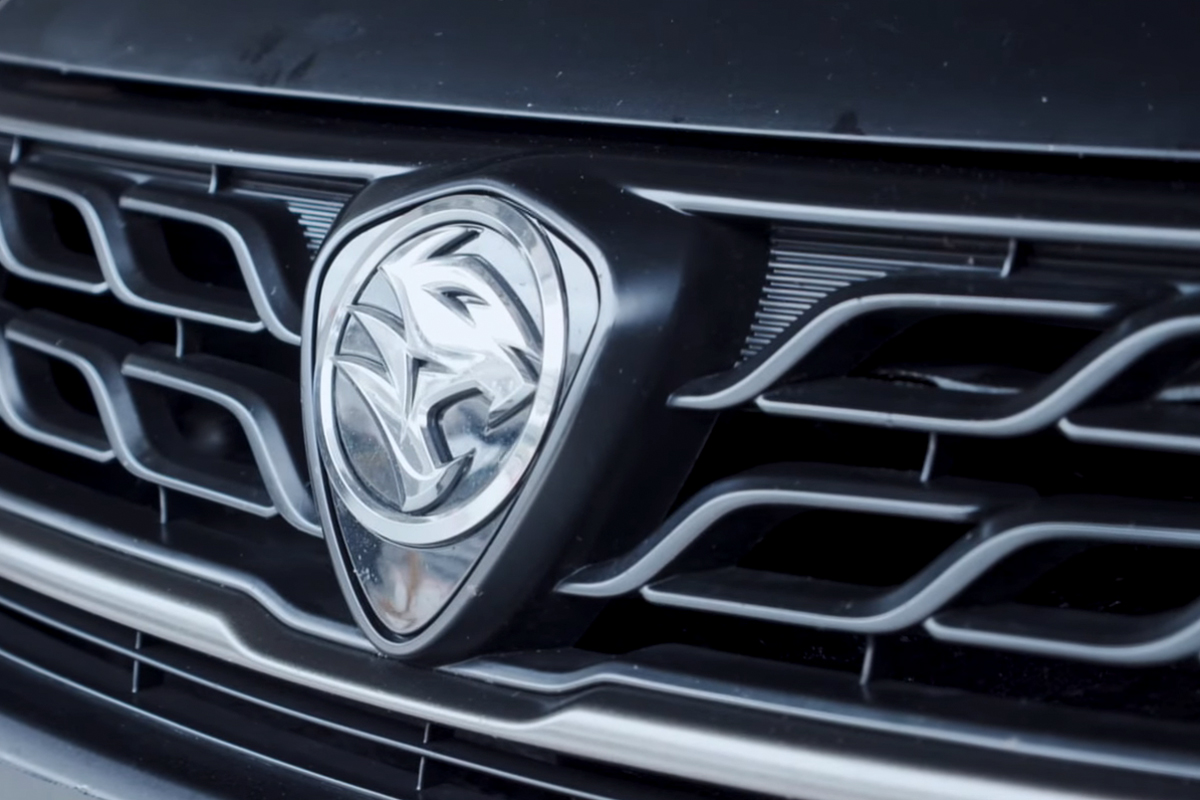 KUALA LUMPUR (Sept 19): Proton Holdings Bhd has returned to South Africa after a ten-year hiatus with the relaunch of the brand by Combined Motor Holdings (CMH), Proton's official distributor.
In a statement on Monday (Sept 19), the national carmaker said the event coincided with the local launch of the Proton X70 and Proton X50.
It said both models are now available as completely built-up (CBU) models to customers in that country and will be joined by the Proton Saga later in the year or the beginning of 2023.
CMH chief executive officer Jebb McIntosh said when the Proton brand became available, CMH jumped at the opportunity for several reasons, but mostly because it saw a gap in the market for a quality SUV within an affordable price bracket.
"There are many luxury brands selling SUVs in South Africa, but most are simply unaffordable to the average car buyer here.
"Our plan is to have 25 dealers within six months, the first 17 of which have already undergone sales and technical training," he said.
Meanwhile, Proton deputy CEO Roslan Abdullah said that for 2022, export sales as at the end of August stood at 4,040, an increase of 33.9% over the total number of sales for 2021.
"Our aim is to achieve 6,000 export sales this year and while we remain confident of achieving our goal, there is a lot of work ahead of us to identify suitable partners to gain entry to more countries to achieve bigger goals in the future," he said.