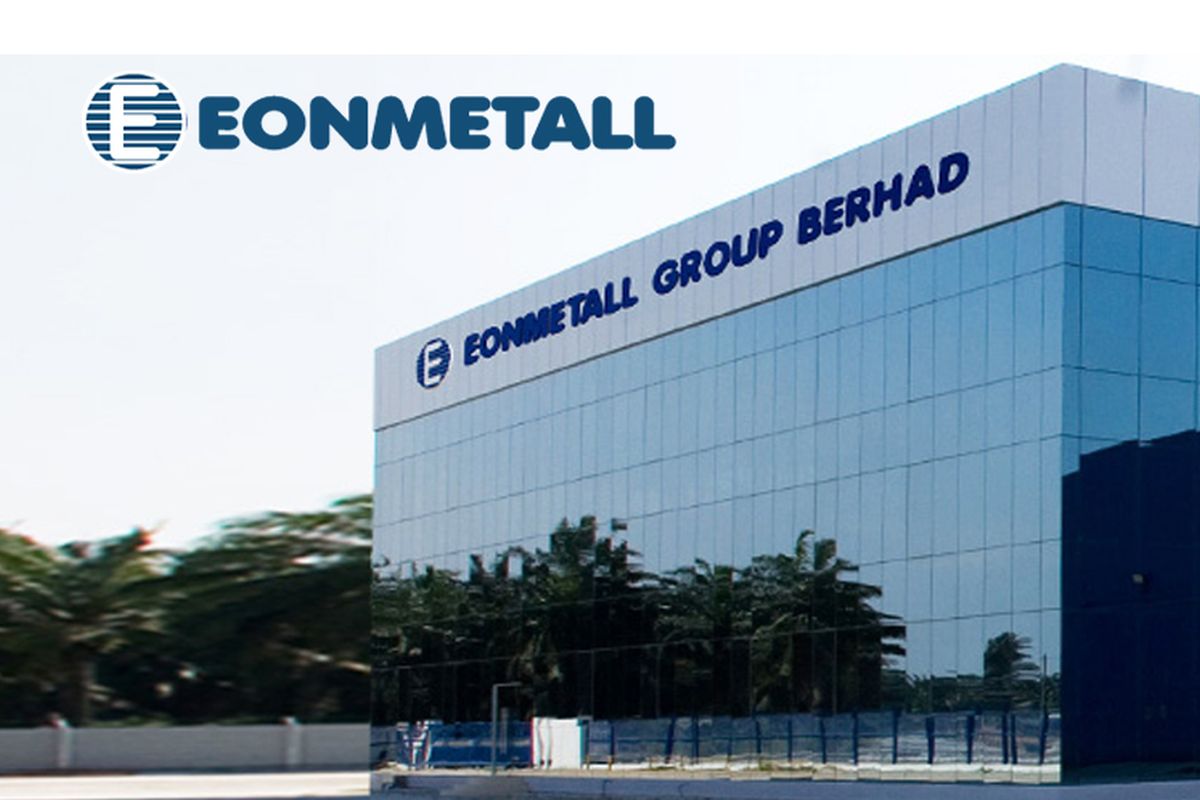 KUALA LUMPUR (Feb 9): Lienteh Technology Sdn Bhd, which is expected to obtain necessary approvals to commence production of nitrile gloves, is seeking a back-door listing via Eonmetall Group Bhd.
In a filing with the bourse, Eonmetall said it had entered into a share sale agreement with Envy Venture, E Metall Systems Sdn Bhd, Medical Spring International Health Management (Hong Kong) Co Ltd and Elogistic and Industrial Estate Development Sdn Bhd to acquire a 51% stake in Lienteh Technology for RM51 million.
Lienteh is involved in manufacturing, sales and marketing of medical grade nitrile gloves and non-medical grade gloves, which expects to commence the production of gloves upon obtaining all relevant approvals in the first quarter of 2021.
The purchase consideration will be entirely satisfied via the issuance of 72.86 million Eonmetall shares and the granting of a call option by the vendors to Eonmetall for the acquisition of the remaining 49% equity interest for RM49 million, to also be satisfied via the issuance of RM44 million in its shares and cash payment of RM5 million.
The call option will be valid for a period of two years.
The agreement with the vendors include a profit guarantee that Lienteh will earn collective net profit of no less than RM100 million for the financial years ending Dec 31, 2021 (FY21), and FY22, and the audited net profit for FY21 and FY22 shall not be less than RM40 million and RM60 million respectively.
Eonmetall also proposed the diversification of its existing principal activities to include the manufacturing, sales and marketing of gloves and related healthcare products, including PPE, pharmaceutical or medical products, as well as related upstream and downstream activities.
"The group believes that the demand for gloves will remain strong, boosted by high infection rates of the Covid-19 pandemic across the globe which necessitate the use of more personal protective equipment especially medical grade gloves in combating the pandemic, the growth in the global healthcare services industry as well as the growth in the global industrial production activities in the manufacturing sector driving the demand for industrial gloves," said Eonmetall.
It expects the proposed acquisition and diversification to provide an additional stream of income to its operations.
Eonmetall, whose share price has more than doubled from 30 sen since October, closed up one sen or 1.5% to 67 sen today, giving it a market capitalisation of RM138.56 million.