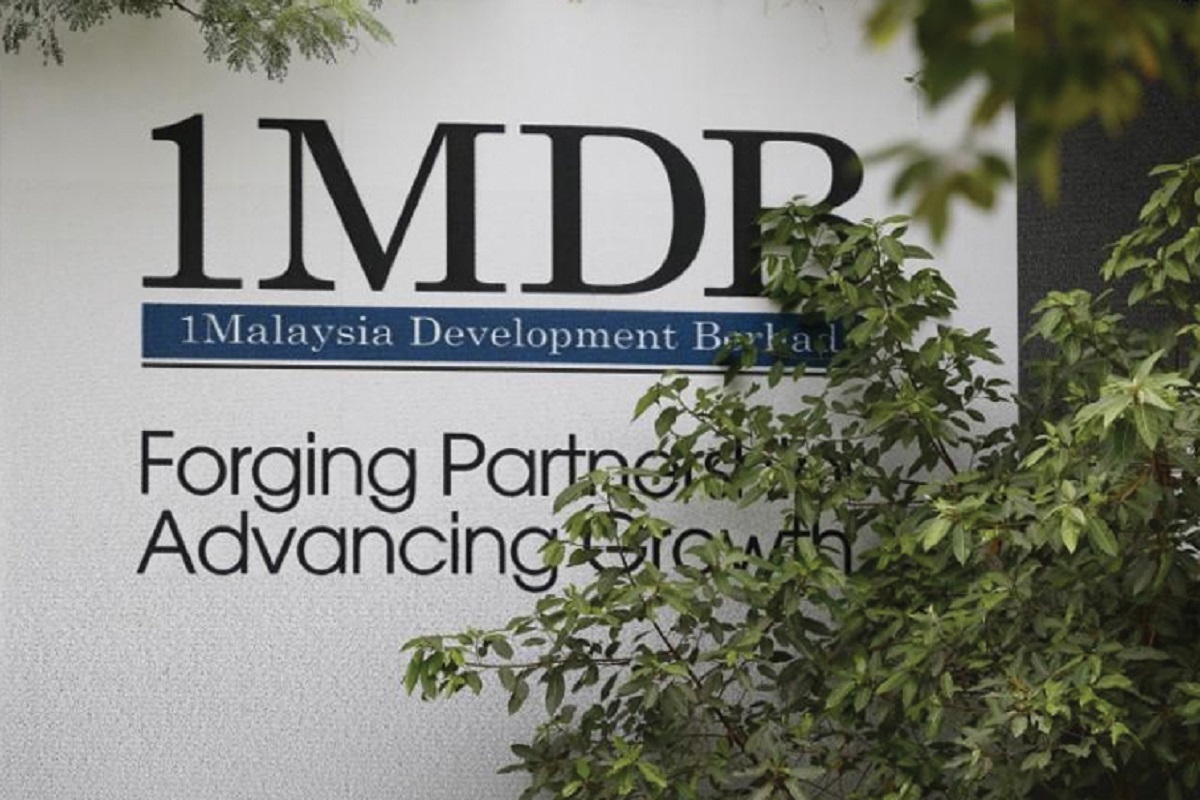 KUALA LUMPUR (July 23): The prosecution in the forfeiture case involving RM31 million worth of assets seized from Datuk Seri Najib Razak, his wife Datin Seri Rosmah Mansor, Riza Aziz, former Goldman Sachs banker Roger Ng, and Jho Low's mother Puan Sri Goh Gaik Ewe is seeking an adjournment in the reply to its application today.
The prosecution told High Court judge Justice Mohamed Zaini Mazlan that there were new developments in the case.
Deputy Public Prosecutor (DPP) Fatin Hadni Khairuddin said the prosecution had received letters from one of the 18 respondents in the forfeiture case, which is also in relation to another forfeiture case.
"Hence, we need some time to study the letter before giving a response. As we are under Movement Control Order we need time to reconsider further," she told the court.
When the judge asked if the new developments would derail the present proceedings, the DPP replied that they needed time to look into the letters.
Counsel M Puravalen, who appeared for Goh, informed the court that the prosecution had indeed given a short briefing to parties over the letters.
Following this, Fatin Hadni said the next date fixed is on Aug 30, and asked the court to consider hearing the prosecution's reply to the challenge against the forfeiture action and updates on the latest development then.
Hence, Justice Mohamed Zaini allowed today's postponement and fixed Aug 30 for the prosecution's reply.
"If there are any further responses from (those challenging) it should be made on that day itself. I will deliver my decision two months from Aug 30," he said.
When met after proceedings, Fatin Hadni declined to reveal to reporters what the latest developments in the case were, only saying it has to do with other forfeiture cases.
Appearing for Najib was Tania Scivetti while representing Rosmah and her children, including Riza, were Iskandar Shah Ibrahim and Azamuddin Abdul Aziz.
Counsel Datuk Tan Hock Chuan appeared for Ng and his wife Lim Hwee Bin.
The prosecution had named Najib, Rosmah, Nor Ashman Najib, Nooryana Najwa, Riza, Ng, Lim, Goh and 10 others in the forfeiture application concerning funds said to be from 1Malaysia Development Bhd.
Among the seized items were 263 handbags, watches, cash kept in bank, Goh's bungalow and several vehicles.
The application was filed in 2018. Besides this, there are separate forfeiture applications made against OBYU Holdings Sdn Bhd — the owner of two Pavilion residences where a total of close to RM1 billion in jewellery, cash and handbags were also seized — and other entities.