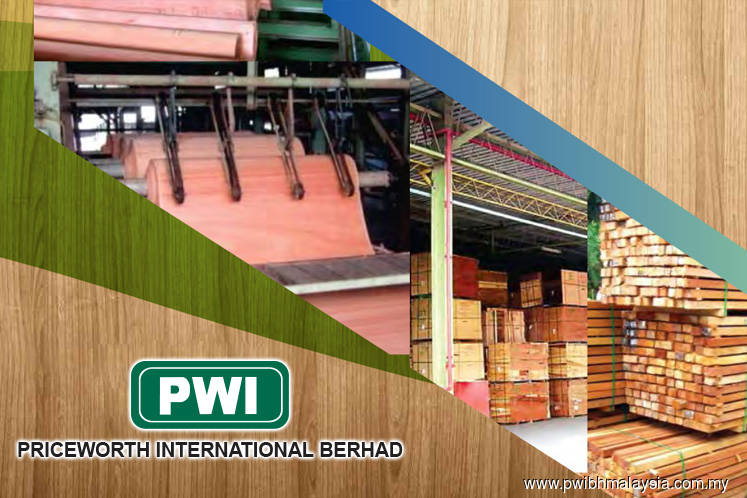 KUALA LUMPUR (March 4): Priceworth International Bhd has announced the termination of a sale and purchase agreement to acquire timber extraction and replanting rights on a forest reserve area in Sabah.
The termination is with immediate effect and comes after 3.5 years.
In October 2016, Priceworth's unit, GSR Pte Ltd, announced a plan to buy Rumpun Capaian Sdn Bhd for RM260 million from Transkripsi Pintar Sdn Bhd.
Rumpun Capaian owns 99.99% of Anika Desiran Sdn Bhd, which was awarded a 100-year concession in 1997 to carry out harvesting, forest management and rehabilitation, and industrial tree planting within a forest reserve area in Trus Madi, Sabah, known as Forest Management Unit 5 (FMU5).
"As the logs harvesting operation of the timber concession (FMU5) under TPSB has yet to be recommenced since July 2018, the company is unable to raise the necessary funds to fulfil the payment terms as stated in the agreement," said Priceworth.
Notwithstanding the termination, the group still has existing timber concessions totalling 27,900ha, with trees planted at various stages, and it continues to explore other business opportunities, the company said.
Priceworth said the termination is not expected to have any material effect on the company's earnings per share, net assets per share, gearing, paid-up share capital and substantial shareholders' shareholding for the financial year ending June 30, 2020.
However, it pointed to a potential impairment of the deposit paid for the acquisition of RM23.2 million.
Shares in Priceworth closed half a sen or 25% lower at 1.5 sen today, valuing the company at RM61.42 million.