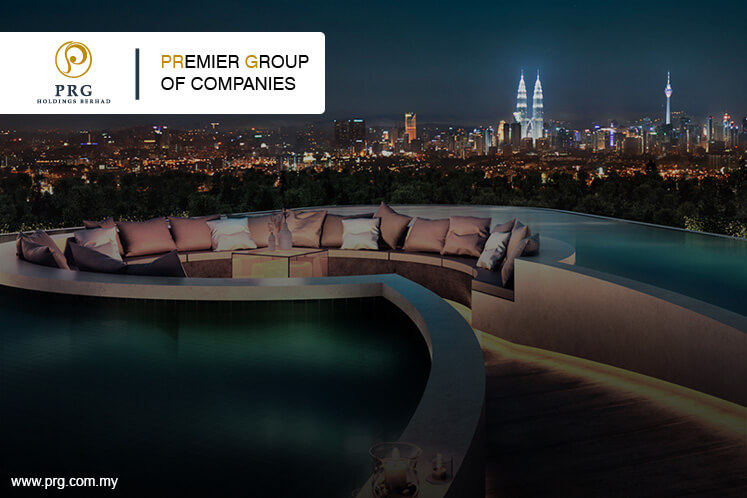 HONG KONG (Oct 16): PRG Holdings Bhd's manufacturing subsidiary Furniweb Holdings Ltd rose as much as 19 HK cents (about 10 sen) or 38% during its maiden trading day on The Stock Exchange of Hong Kong Ltd.
Elastic-fabric manufacturer Furniweb is listed on the Growth Enterprise Market board of the Hong Kong exchange. Furniweb shares rose to their highest so far today at 69 HK cents compared with the stock's initial public offering price at 50 HK cents a share.
Shares of Furniweb had earlier opened at 60 HK cents.
After Furniweb's listing ceremony today, PRG group managing director Datuk Lua Choon Hann told reporters: "We are committed to growing the company and seek to continuously enhance our shareholders' value through the expansion of production capacity."
"We believe the listing of Furniweb on the Hong Kong stock exchange will provide liquidity to both retail and institutional investors, leading to better price discovery for both shares of Furniweb and PRG," Lua said.