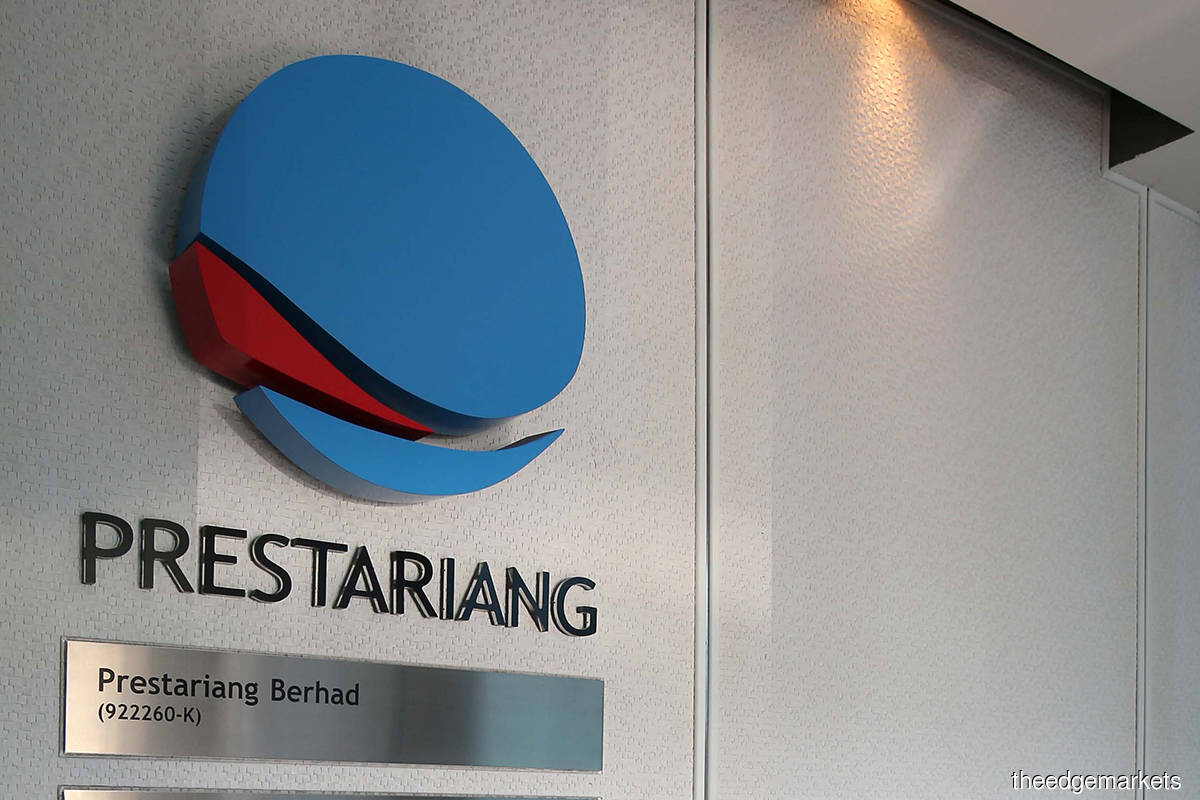 KUALA LUMPUR (July 21): Prestariang Bhd has entered into a heads of agreement with Dr Abu Hasan Ismail, president cum group chief executive officer of the company, for the latter to subscribe to 79.58 million new ordinary shares or a 15% stake in the company at 35 sen per subscription share on a willing buyer-willing seller basis.
Based on the subscription price, the group is expected to raise RM27.85 million. The subscription price was arrived after taking consideration of the historical market prices of the company for the past six months, during which the highest and lowest share prices of Prestariang were traded between 59 sen and 10 sen, said the company in a filing with Bursa Malaysia.
The proceeds "will enable the group to restore and strengthen its equity capital whilst rebuilding a stable footing for the group's business following the termination of the SKIN contract", it said.
"Further, the proposed subscription is another remedial effort undertaken by the company to address the group's working capital needs and going concern issues raised by auditors in the independent auditors' report in the group's audited financial statements for the period ended June 30, 2019," the company added.
The proposed subscription is subject to the approvals being obtained from Bursa Securities, shareholders of Prestariang at an extraordinary general meeting to be convened and any other relevant authority.
Abu, 59, founded Prestariang and is also currently a non-independent executive director of Prestariang.
As at yesterday, being the latest practicable date of this announcement, Abu did not hold any shares in the company.
The share price of Prestariang closed 4.5 sen or 9.68% higher at 51 sen, valuing it at RM270.57 million. There were some 111.17 million shares transacted today.
The stock has recovered 343% from its recent low of 11.5 sen on March 19.