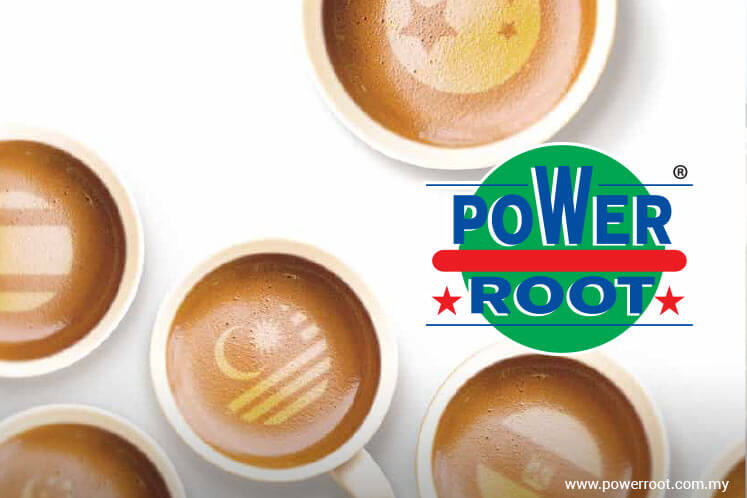 KUALA LUMPUR (Aug 2): Johor-based beverage manufacturer Power Root Bhd is forking out 7.9 million United Arab Emirates (UAE) dirham — equivalent to RM9.2 million — to boost its stake in its profitable UAE subsidiary.
 
"The proposed acquisition will allow Power Root to increase its equity interest in Power Root ME FZCO from 91% to 97%, thereby allowing Power Root to consolidate the earnings attributable to the sale shares," the group said in a filing with Bursa Malaysia today.
 
Power Root, famous for its Tongkat Ali and Kacip Fatimah energy drinks, said the acquisition was formalised after it inked a share sale agreement with Chay Hock Chang to buy three shares in PRMF, which is equivalent to a 6% stake.
 
The group said the stake increase in PRMF is not expected to expose Power Root to new business and operational risks, as PRMF is its existing subsidiary.
 
"The board of directors, after having considered all aspects, is of the opinion that the proposed acquisition is in the best interest of the company," Power Root said, adding it intends to complete the deal within the next one month.
 
The price tag for the 6% stake was pegged to a price-earnings multiple of about 9.5 times. This, Power Root said, was calculated based on 6% of PRMF's profit after tax of 834,881 dirham (RM968,000) that it chalked up for financial year ended March 31, 2017 (FY17).
 
On PRMF's prospects, Power Root said the unit plans to build an overseas manufacturing plant in UAE, which will cater to the growing demand from the Middle East and North Africa (MENA) region.
 
"The company hopes that this plant will eventually minimise handling and logistics costs, as its production in the MENA region is increasing.
 
"Further to that, the company will be able to enjoy lower import taxes when it exports its goods to the MENA region, as its products will be produced from UAE," Power Root said.
 
Moving forward, Power Root said PRMF would continue to contribute positively to its future earnings.
 
Since the last three financial years, Power Root noted PRMF has seen its revenue increasing from a low of 98.82 million dirham in FY16 to a high of 124.49 million dirham in FY17.
 
PRMF's pre-tax profit has also been increasing in tandem with rising annual revenue, Power Root said, from a low of 7.63 million dirham in FY16 to a high of 13.91 million dirham in FY17.
 
Power Root's share price closed unchanged at RM2.20 today, giving it a market capitalisation of RM725.67 million.