This article first appeared in The Edge Financial Daily, on March 13, 2020.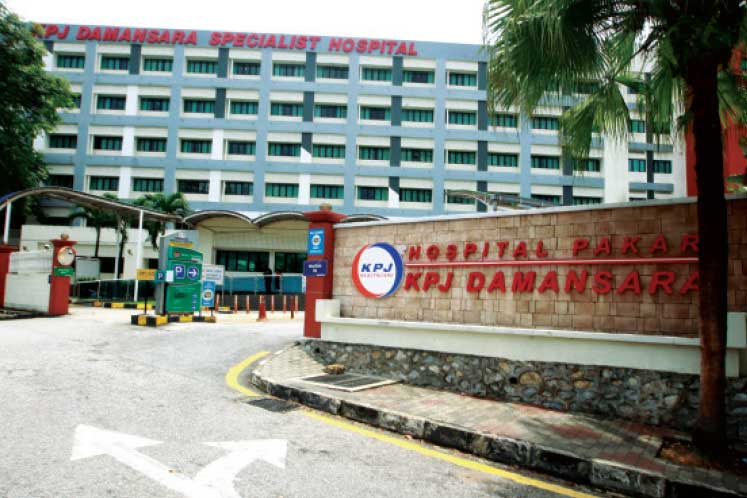 Healthcare sector 
Maintain overweight: With over 120,000 confirmed Covid-19 cases in 114 countries as at the time of writing, the World Health Organization has declared the virus outbreak a pandemic. The tally in Malaysia has thus far reached 149 cases. The ministry of health (MoH) has collaborated with private laboratories to provide Covid-19 diagnostic test service to individuals who do not fall under the patient under investigation (PUI) criteria, and IHH Healthcare Bhd and KPJ Healthcare Bhd are among the selected few to roll out this on-demand service locally. Overall, we are positive on this development albeit the contribution still being small to the healthcare providers' current top line.
As the virus continues to spread in Singapore, the authorities there have turned to private healthcare providers to help lift some of the burden off their shoulders by authorising private hospitals to conduct diagnostic tests on suspected Covid-19 patients. By doing so, public hospitals in the city state can redirect their resources to focus on treating infected patients. Thus far, IHH's ParkwayHealth Laboratory is the only private testing laboratory certified by Singapore's MoH to assist in testing suspected Covid-19 patients.
Following the developments in Singapore, Malaysia's MoH has also allowed IHH hospitals under the Gleneagles and Pantai brand names in Kuala Lumpur and Melaka to carry out the diagnostic tests. The group will continue to roll out this service to other places like Ipoh, Penang and Johor where it operates. KPJ is also offering similar diagnostic test, but they are only available at its major hospitals in Kuala Lumpur. 
We do not rule out the possibility of KPJ rolling out this service to other states should areas outside of Kuala Lumpur see a spike in cases. KPJ has conducted diagnostic tests on several individuals with each test costing about RM600. The service is also available on-demand in Malaysia.
From our understanding, Malaysian public hospitals will only conduct tests on individuals who have come into close contact with confirmed Covid-19 carriers, those who have travelled to any of the affected countries or if individuals exhibit the virus symptoms. Therefore, we view the roll-out of the diagnostic tests by private sector positively as the service encourages early detection of potential carriers who do not fall under the PUI criteria outlined by the MoH, apart from preventing overcrowding at public hospitals. 
The on-demand service will also be an alternative stream of revenue for KPJ, albeit the contribution being still small at this juncture. Should the Covid-19 situation worsen locally, we think there might be a possibility of the testing being partly outsourced to private healthcare providers, to relieve the burden on public hospitals. — PublicInvest Research, March 12