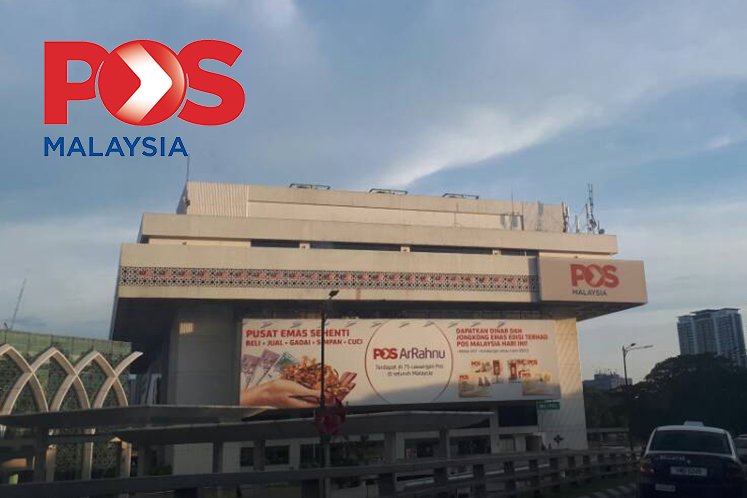 KUALA LUMPUR (Jan 23): Pos Malaysia Bhd has appointed Al-Ishsal Ishak, 49, as its group chief executive officer effective from Feb 2 after the resignation of its former chieftain Datuk Mohd Shukrie Mohd Salleh that had sparked some selling pressure on the postal group's shares.
Mohd Shukrie had resigned from the group on Dec 11, 2017.
Additionally, Datuk Azlan Shahrim, who had been acting group CEO will also cease the position and continue as group chief operating officer, postal & courier of Pos Malaysia, said the group in a filing today.
Al-Ishsal started his career with Turnaround Managers Inc before embarking into entrepreneurial endeavours mostly in the digital space from 1994 to 2008.
He has also held various stints including having been the senior vice president of marketing and products at Malaysia Airlines Bhd, as well as group head ancillary income at AirAsia Bhd.
Prior to joining Pos Malaysia, he was the managing director, South East Asia of ECO Capacity Exchange Ltd (London) as well as trainer and consultant for Airbus group.
Pos Malaysia share price tumbled to RM4.86 following Mohd Shukrie's resignation amid concern on change of the postal group's direction. It closed at RM4.96, up 2.06% today, with a market capitalisation of RM3.88 billion.