This article first appeared in The Edge Financial Daily, on August 9, 2018.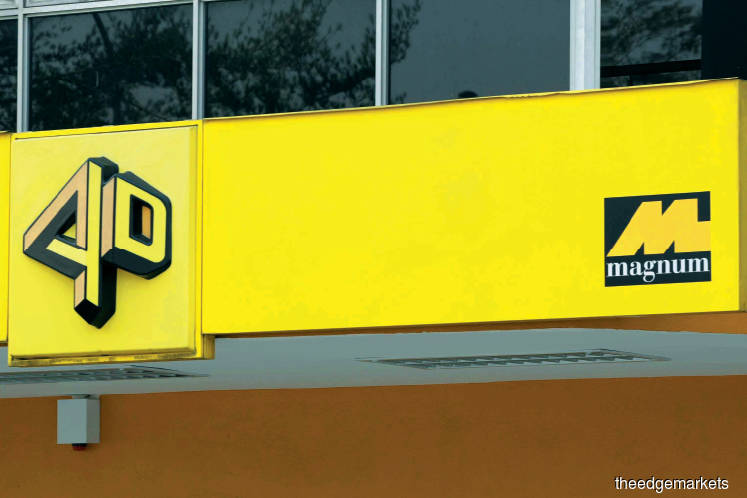 Number forecast operators (NFOs)
Maintain hold: Finance Minister Lim Guan Eng has stated that the government plans to reduce the number of special draws for all number forecast operators (NFOs) beginning 2019. The quantum of reduction was not revealed, although he said the new policy would be announced in Budget 2019 on Nov 2.
 
The reduction in the number of special draws is an initial step by the government to reduce gambling activities, so as to curb social problems such as gambling addiction.
Earnings impact should be insignificant for NFOs unless there is a steep cut in the number of special draws.
In 2017, Magnum Bhd obtained 26 special draws while Berjaya Sports Toto Bhd (BToto) secured 22 special draws. In our models, we have assumed that both Magnum and BToto will each secure 22 special draws per annum for FY18-FY20, bringing the total draws per annum to 178 draws for each NFO in FY18-FY20. Our sensitivity analysis shows that reduction in one special draw will lead to about 0.3% reduction in earnings for both Magnum and BToto.
Therefore, unless the authorities announce a sharp reduction (more than 15) in the number of special draws, we do not anticipate significant impact on NFOs.
In an extremely bearish scenario, where the authorities do not award a single special draw, earnings risks for both NFO players would be about 7% to 8%.
Policy direction could have a broader sector impact. Pending further details to be unveiled in the upcoming Budget 2019, we maintain our earnings forecasts for both Magnum and BToto.
Although the earnings impact on NFOs may not be significant, we are concerned that the policy direction adopted by the authorities could adversely impact the sector's prospects.
As highlighted in our previous notes, other than a more stringent enforcement by the authorities in curbing illegal NFO activities, the introduction of new game variants by legalised NFOs could act as a key catalysts for the sector, in our opinion. Nonetheless, we now believe the authorities may be reluctant to further liberalise the sector by introducing new game variants, given their intention to curb gambling activities in Malaysia.
Maintain "hold" recommendations for both NFOs. We maintain our "hold" recommendations for Berjaya Sports Toto (target price [TP]: RM2.20) and Magnum (TP: RM2.10). We do not foresee any rerating catalyst for the NFO sector at this juncture. — AllianceDBS Research, Aug 8