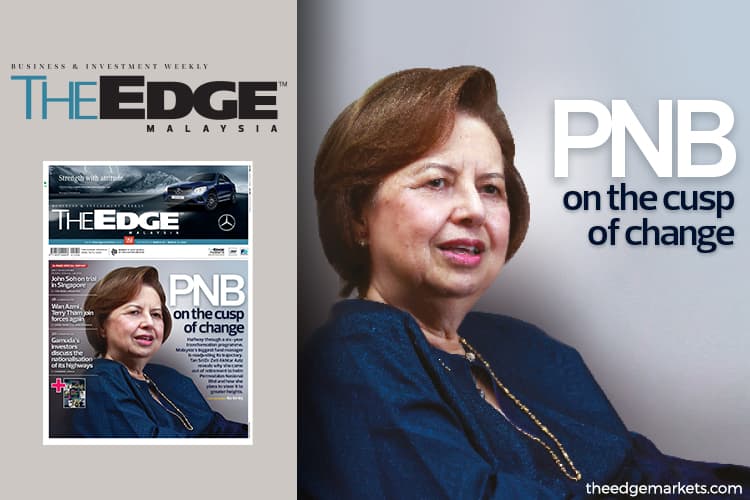 KUALA LUMPUR (March 23): This year, Permodalan Nasional Bhd (PNB) turns 41. And it is coming of age amid plans for transformation unlike any in its decades-long history.
At the helm is former central banker Tan Sri Dr Zeti Akhtar Aziz, who came out of retirement to assume chairmanship of the government-linked investment company beginning July 1, 2018.
In her first interview since starting her new role, Zeti breaks down the new strategic direction for PNB and what she envisions for the country's biggest fund manager.
Among others, that includes addressing the concentration risk of PNB's investment portfolio, which is mostly in the local equity market.
She also talks about the high dividend expectations among unitholders of PNB's funds, thanks to a historical track record that is seemingly impervious to the swings of the local stock market.
It is an entirely new role for Zeti, who had spent more than three decades at Bank Negara Malaysia, including 16 years as its governor. Now, she must put on a new hat as a corporate leader.
So, what is the plan forward and where is Zeti steering PNB towards?
Read all about it and more in the latest issue of The Edge Malaysia, which features an exclusive interview with Zeti herself.
Pick up a copy at your nearest newsstand.
Save by subscribing to us for your print and/or digital copy.
P/S: The Edge is also available on Apple's AppStore and Androids' Google Play.