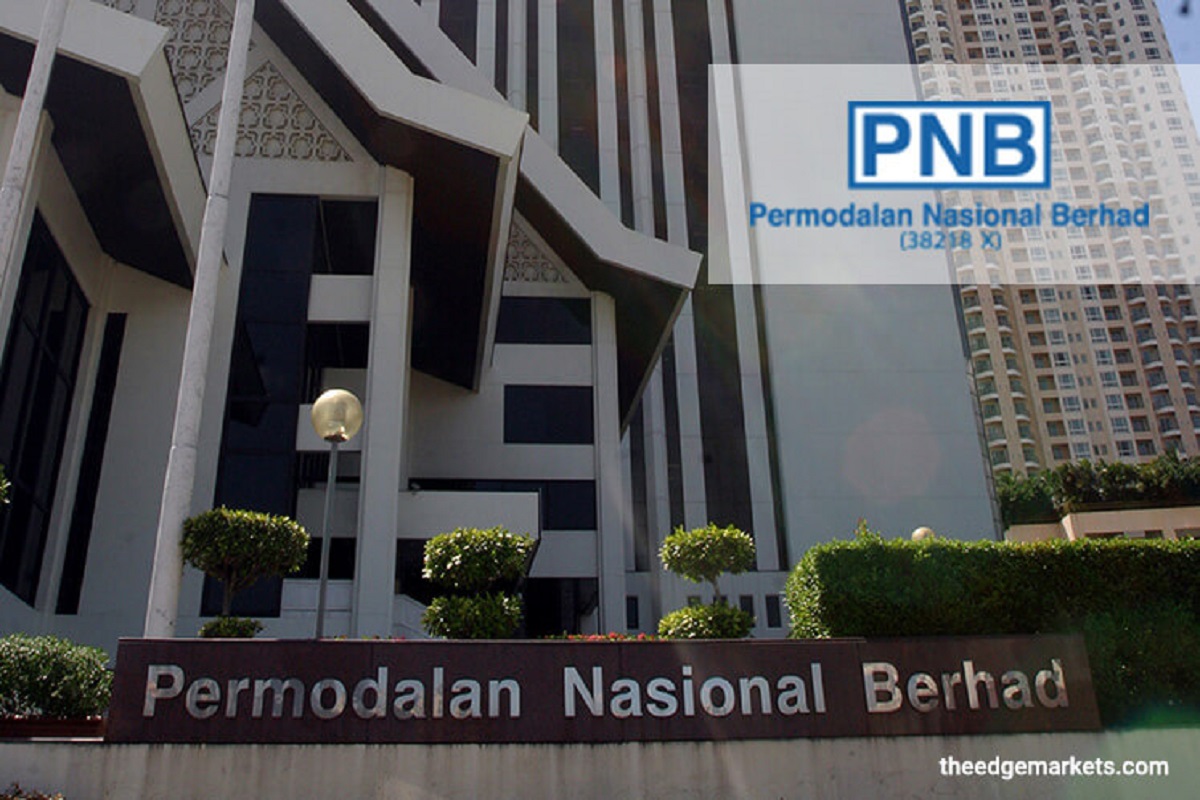 KUALA LUMPUR (Oct 21): Permodalan Nasional Bhd (PNB) president and group chief executive Ahmad Zulqarnain Onn said on Thursday (Oct 21) the Malaysian government-owned fund management entity's focus on creating value and generating long-term sustainable returns for its unitholders goes hand in hand with PNB's commitment to raising financial literacy standards and empowering Malaysians to make better financial decisions for their future.
Ahmad Zulqarnain said this in PNB's statement issued in conjunction with the Thursday pre-launch of PNB's Minggu Saham Digital (MSD) from Nov 17 to 23, 2021 after a successful inaugural run in 2020.
"With the same goal as its predecessor Minggu Saham Amanah Malaysia (MSAM), MSD remains as PNB's integrated financial literacy platform to achieve this aim," Ahmad Zulqarnain said.
According to PNB's statement, MSD is an evolution from PNB's MSAM which had been held physically from 2000 until 2019.
"The digital event is now accessible to a much wider audience throughout the country from the comfort of their own homes and at the touch of their fingertips," said PNB, which has assets under management exceeding RM300 billion.
PNB said MSD 2021 will be broadcast daily between 12.30pm and 10.00pm from Nov 17 to 23, 2021 through its official Facebook page and YouTube channel.
The official launch ceremony of MSD 2021 is scheduled for Nov 18, 2021 at 1pm, according to PNB.
Ahmad Zulqarnain said in the statement that MSD 2021 follows the encouraging response PNB received for its maiden MSD in 2020 during which the programme received over two million views across its Facebook page and YouTube channel.
Speaking to reporters covering the pre-launch of MSD 2021 on Thursday (Oct 21), Ahmad Zulqarnain said: "Learning from last year and seeing the success of MSD 2020 from a number's standpoint, we are confident and we hope to be able to attract more viewers and engage them with even higher quality content this year."
In his speech, Ahmad Zulqarnain was quoted by news reports as saying: "We believe that while planning for your financial well-being is a serious matter, learning the ropes need not be.
"With the official theme #LaburBersama, MSD makes available various resources and educational materials on unit trust investments, risk and return, and financial planning for all Malaysians in the comfort of their own homes," he said.
The Malay phrase "labur bersama" means invest together.