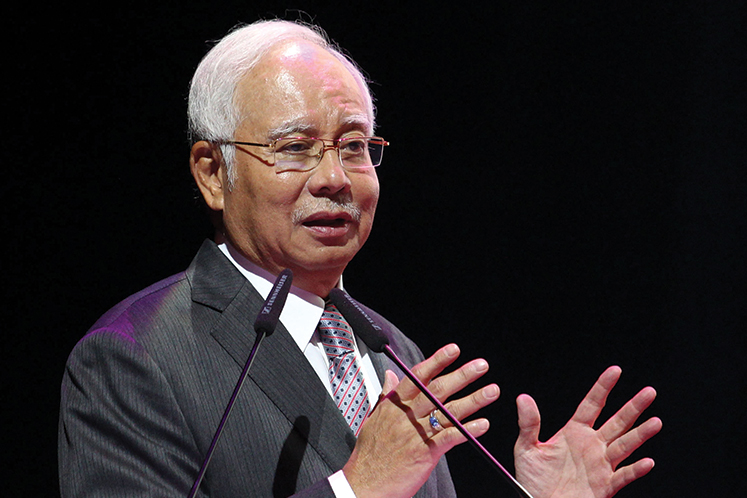 MANAMA (Dec 16): Prime Minister Datuk Seri Najib Tun Razak has been conferred Bahrain's highest award.
Najib received King Hamad Order for Development from the Bahrain ruler, King Hamad Isa Al Khalifa at Shaikh Hamad Palace here yesterday.
The prime minister has the distinction of being the first foreign leader to be conferred Bahrain's new highest award created two years ago.
Najib began his three-day official visit with an audience with King Hamad at the palace earlier.
The prime minister's wife Datin Seri Rosmah Mansor accompanied Najib during the audience.
King Hamad also conferred the Bahrain's Medal of First Degree on Hishammuddin during the award conferment ceremony.
The Bahrain monarch later hosted a state dinner for the visiting prime minister, Rosmah and the Malaysian delegation at the palace.
King Hamad, who ascended to the throne on May 6, 1999 made inaugural state visit to Malaysia in late April this year.
Kuala Lumpur and Manama have established diplomatic ties since 1974.