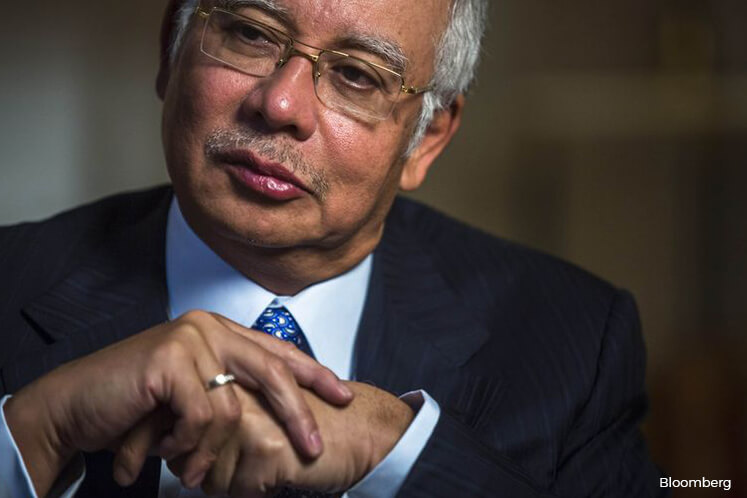 KUALA LUMPUR (May 1): Prime Minister Datuk Seri Najib Tun Razak said the Malaysian Government allocated RM70 million to fund the Social Security Organisation's (Socso) financial benefit payments under the Employment Insurance System (SIP) in 2018, Bernama reported today.
Bernama quoted Najib as saying the Government had launched the SIP to ensure that the estimated 6.5 million local private sector workers under the the Employees Social Workers Security Act 1969 were taken care of.
"Through this SIP, employees will get temporary financial assistance to support themselves and their family for a certain period of time while looking for a new job," Najib said.
Najib said this in his speech at the 2017 National Labour Day event in Putrajaya today.