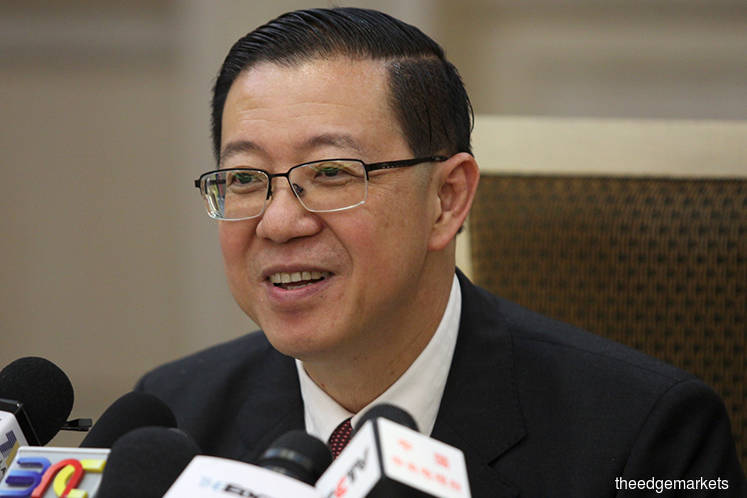 KUALA LUMPUR (Aug 6): The government is looking to build a low-cost carrier terminal (LCCT) next to the Penang International Airport (PIA) in Bayan Lepas in one to two years, to cope with the increasing number of air passengers to the state.
Finance Minister Lim Guan Eng said the federal government is in talks with AirAsia Group Bhd and Malaysia Airports Holdings Bhd (MAHB) on the proposed project.
"It would take about one to one-and-a-half years to build a LCCT, while the expansion of the main airport (PIA) would take two to two-and-a-half years," he told reporters when approached at Penang State Legislative Assembly building today.
"We have talked to AirAsia and MAHB and we will talk further. Discussions have been positive (so far). We will look at a different framework based on the public-private partnership (PPP)," he said.
Lim added that the government is looking at the LCCT option as the proposed project would be fully funded by private companies, lessening the burden of the federal government which can't afford to fund it for the time being as it tackles the RM1 trillion debt problem.
Nevertheless, he said the state must wait for the outcome of the talks on the proposed project.
The current airport has approached its maximum capacity of 6.5 million passengers per year, handling about 7.1 million in arrivals.