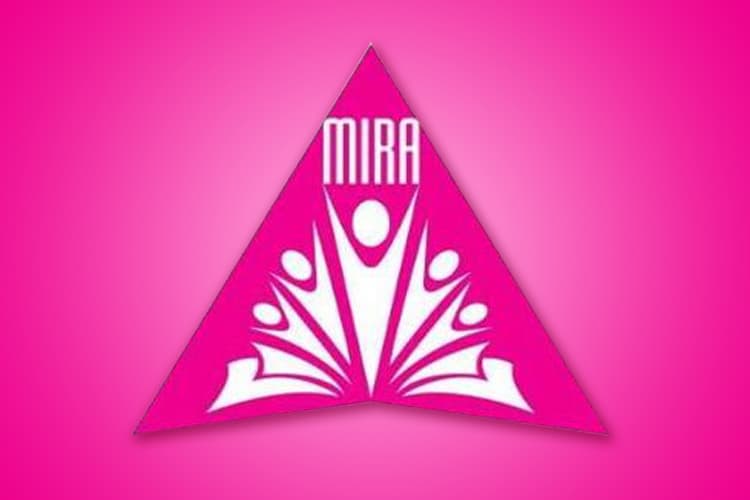 KUALA LUMPUR (Jan 9): The Minority Rights Action Party (MiRA), which is said to be friendly to Pakatan Harapan (PH), has secured an official approval from the Registrar of Society (RoS) to operate as a political party in the country.
"MiRA is a new political party, the first to successfully secure the official approval from the RoS after the 14th general election," its honorary secretary-general Kannan Ramasamy said in a statement.
According to Kannan, MiRA represents the minority ethnic groups in the country, including Indians, Orang Asli and other minorities in Sabah and Sarawak.
"MiRA's main objective is to be an effective voice under the multi-ethnic platform in PH," he added.
Kanan said MiRA will announce on Friday its plans and strategies for the future advancement of the party as a strategic partner under PH.
Apart from Kannan, another key individual in MiRA is Karthigesu Karuppiah, who is the party's treasurer-general and information chief.
MiRA was originally founded in 2013 and the party was initially registered as Parti Generasi Baru (PBS) or New Generation Party. PBS was founded by former MIC and PKR member S. Gobi Krishnan.