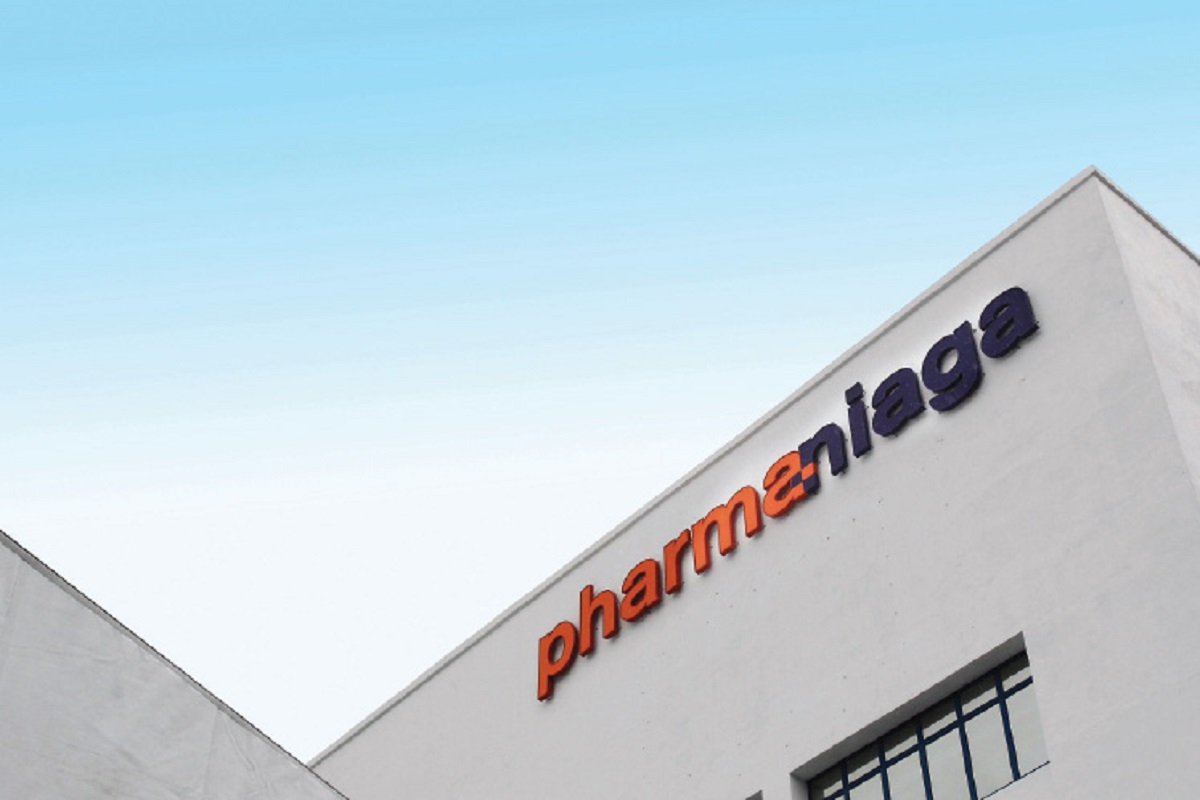 KUALA LUMPUR (Jan 12): Pharmaniaga Bhd is partnering with China's Sinovac Life Sciences Co Ltd for the supply of 14 million doses of Covid-19 vaccine in Malaysia.
Pharmaniaga expects the vaccine to be distributed to the public by the end of March this year, according to managing director Datuk Zulkarnain Md Eusope. This will cover 22% of the country's total population.
An agreement was entered into between Pharmaniaga and Sinovac this morning. Under the deal, Pharmaniaga will carry out the fill and finish process of the vaccine developed by Sinovac, which is one the leading vaccine developers in China.
Sinovac has completed its Phase 3 trials in Brazil and Turkey.
Pharmaniaga's share price rose as much as 34 sen or 6.75% to RM5.38. At 2.38pm, it was trading at RM5.27 with 3.03 million shares traded, valuing the company at RM1.38 billion.
Zulkarnain said the project will be executed by Pharmaniaga's wholly-owned subsidiary Pharmaniaga LifeSciences Sdn Bhd (PLS) at its small volume injectable high-tech plant in Puchong, with a capacity of 2 million doses per month.
"This type of vaccine (inactivated vaccine or killed vaccine) is very reliable and the technology has been proven to be dependable, since it was established 40 years ago. It is ready to use and need no dilution like some other Covid-19 vaccines offered in the market," he explained.
The vaccine has to be stored between two and eight degrees Celsius, which will be catered by its existing facilities at PLS.
The signing ceremony was witnessed by Senior Defence Minister Datuk Seri Ismail Sabri Yaakob, Health Minister Datuk Seri Dr Adham Baba and Science, Technology and Innovation Minister Khairy Jamaluddin.  
Khairy said the Pharmaniaga-Sinovac deal is purely a private arrangement with the government being a facilitator.
"We have given indication to Pharmaniaga that we are interested in the Sinovac vaccine. The government will sign a procurement agreement with Pharmaniaga by next week. Today's agreement is between Pharmaniaga and Sinovac," he told the media at a press conference today.
Through undertaking the fill and finish process in Malaysia, he said the price will be lower, compared with buying finished products such as in the case of Pfizer and AstraZeneca.
"We hope that the National Pharmaceutical Regulatory Agency (NPRA) could give its green light to Sinovac as soon as possible."
Khairy noted that the next could be Duopharma Biotech Bhd, as the company is in talks with a Russian vaccine candidate. Both Pharmaniaga and Duopharma has been recognised by the government as the potential companies to undertake the fill and finish process for vaccines.
"I support this kind of procurement strategy. We don't just want to buy the vaccine, but we want to encourage technology transfer and enhance local manufacturing capacity for the future."
Khairy said he is encouraged by Sinovac's clinical trial tests — 78% effective in Brazil, 91% in Turkey and 65% in Indonesia.
Yesterday, Prime Minister Tan Sri Muhyiddin Yassin noted that 60%-70% of Malaysians or 20-23 million people need to be vaccinated to achieve herd immunity.
So far, the government has signed preliminary agreements with Covax, Pfizer and AstraZeneca to procure their Covid-19 vaccines for 40% of the population.
It is also in final negotiations with Sinovac, CanSino and Gamaleya to secure more vaccine supplies to have stock for more than 80% of the country's total population, or 26.5 million people.
In its latest quarterly results, Pharmaniaga's net profit tripled to RM1.44 million for the third quarter ended Sept 30, 2020, from RM481,000 a year earlier, due to lower operating expenditure during the enforcement of the Movement Control Order (MCO).
Read also:
Sinovac vaccine cheaper as bottling to be done in Malaysia, says Khairy