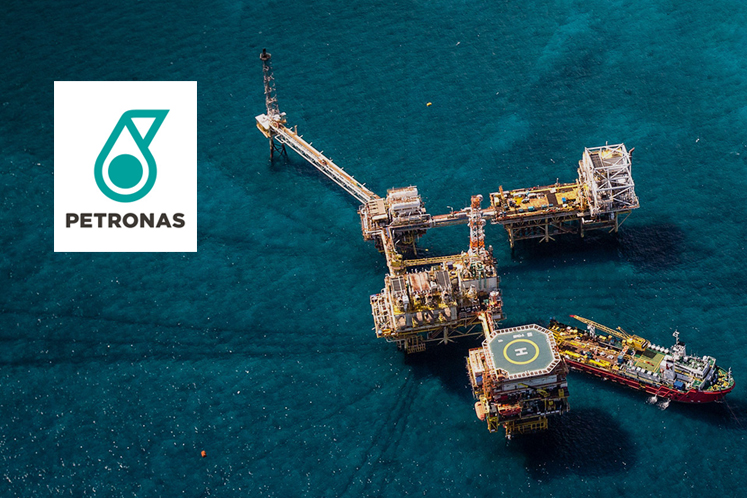 KUALA LUMPUR (April 30): Petronas-backed venture capital (VC) firm PIVA Inc is the largest investor in a new US$28 million (about RM121 million) funding round to support US-based 3D metal printing specialist Velo3D Inc's expansion.
In a statement on Tuesday, Velo3D said it had raised the US$28 million in the Series D funding round.
"New investors PIVA and TNSC joined the round, along with existing investors Bessemer Venture Partners, Playground, and Khosla Ventures. This brings Velo3D's total funding to US$138 million.
"PIVA is the largest investor in the new round and has a strong heritage in industrial markets, as they are backed by Malaysia-based Petronas, one of the world's largest energy companies.
"Velo3D plans to use the new capital to expand its product portfolio to include more machine options, compatible alloys, and enhanced software and hardware capabilities. The company anticipates that the injection of fresh capital will help them reach sustainable profitability by mid-2022," Velo3D said.
PIVA CEO and managing partner Ricardo Angel said in the statement that Velo3D is revolutionising the way people think about advanced manufacturing today.
"Velo3D will lead a new wave of more resilient, distributed manufacturing capabilities for its most critical components, which the world will need to ensure local product availability and timeliness, while mitigating potential future worldwide disruptions," Angel said.
Velo3D was founded in 2015. The company said, in the statement, it operated in stealth mode for the first four years prior to the announcement of its Sapphire printer's availability in 2019. 
"In that first year of commercialisation, Velo3D generated nearly US$30 million in sales and gained seven new customers, many of which have placed repeat orders. Velo3D now has a global customer footprint that includes Japan, Korea, and Australia," it said.
PIVA's website indicates that the company is a VC firm with a mission to back visionary founders and emerging technology companies bringing new software and hardware solutions to the world's industrial and energy markets.  
PIVA, which was founded in 2019, said it invests in early to growth stage companies across the globe. "Backed by a global Fortune 500 energy company, our portfolio has access to our partners and professional networks that spans 90 countries and six continents. We help startups access new markets, leading corporations and the technical experts needed to build the future of industry and energy," PIVA said.
Petronas had in 2019 set up a venture capital arm, Petronas Corporate Venture Capital (CVC), to drive technology innovation and maintain a competitive edge to support its core oil and gas business for further growth.
In a statement on Oct 4, 2019, Petronas said it had allocated US$350 million for Petronas CVC's direct investments in technology startups.
"Petronas CVC's global coverage will focus not only in North America and Europe, managed by its recently launched VC arm, PTV International Ventures America (PIVA) but also in the Asia Pacific and Malaysian startups, to spur local entrepreneurship and venture capital ecosystem. The (US$350 million) fund will act as a minority stakeholder in early to growth-stage companies,  leveraging on Petronas' strong global network across the energy value chain for strategic fit with its co-investors and partners, and assist startups in scaling up. 
"Petronas CVC will be immersed in the VC ecosystem, be it in the Silicon Valley or Kuala Lumpur, to scout (for) visionary entrepreneurs to solve critical problems in industrial and energy space through breakthrough technology and innovative business models," Petronas said.