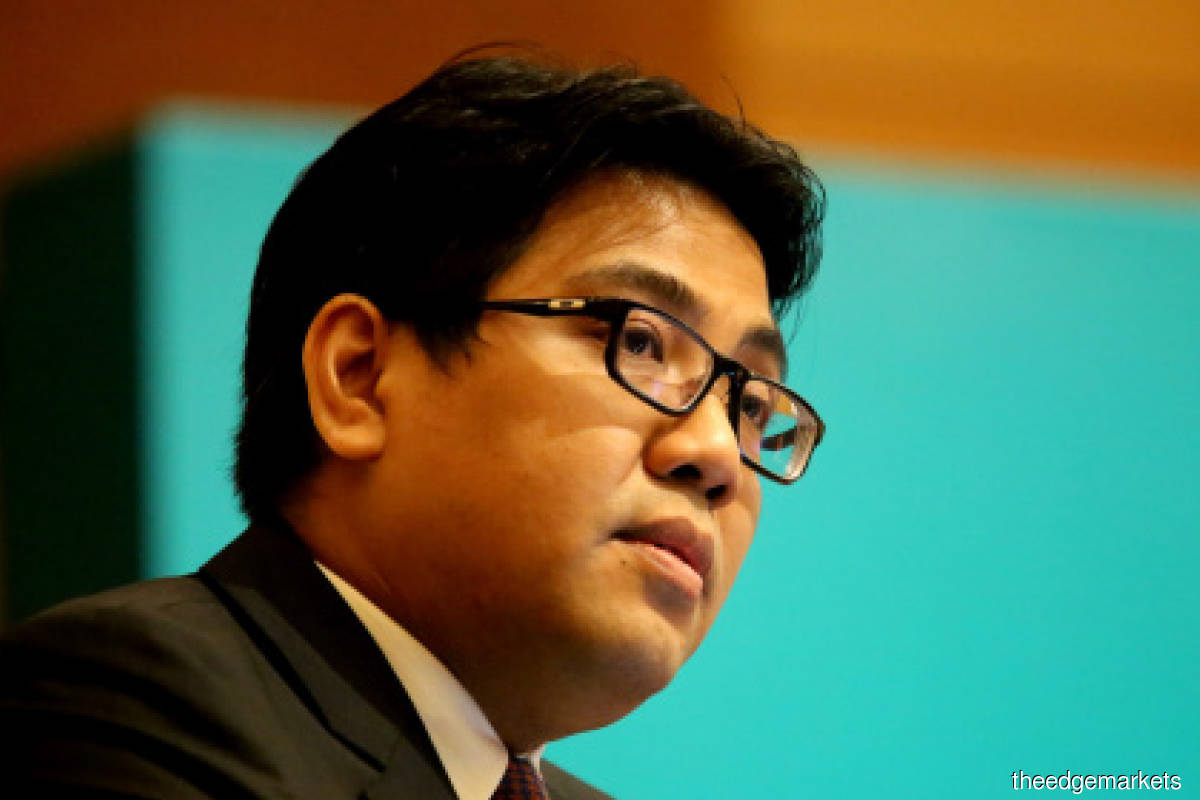 KUALA LUMPUR (Feb 5): Petroliam Nasional Bhd's (Petronas) 25%-owned LNG Canada's C$40 billion (about RM127 billion) liquefied natural gas (LNG) project must be completed on time in order to take advantage of the current high demand for cleaner fuel to replace coal and nuclear power, said president and group chief executive officer Tengku Muhammad Taufik Tengku Aziz.
He warned a delay in completing the project could result in Canada missing out on sales of its abundant natural gas to foreign markets that are hungry for cleaner fuel.
According to Canadian-based news portal the Journal of Commerce, Tengku Muhammad Taufik was quoted as saying on a webinar that the LNG export facility — currently still under construction — will help support Petronas' recently set goal of having net zero greenhouse gas emissions by 2050.
"The head of Malaysian government-owned Petronas says it made its emissions reduction commitment in November not to 'keep up with the Joneses', but under pressure from lenders who increasingly want to know about clients' clean energy plans before giving access to needed capital," the article read.
It was reported Tengku Muhammad Taufik said he foresaw natural gas to be an important transition fuel as the world switches to cleaner sources of energy, adding that oil and gas would likely still provide almost half of total energy 20 to 30 years from now.
On May 31, 2018, Petronas announced it was acquiring a 25% stake in the Canadian LNG export project in Kitimat, British Columbia through its wholly-owned entity, the North Montney LNG Ltd Partnership.
Other joint venture participants are Royal Dutch Shell plc, PetroChina Co Ltd, Mitsubishi Corp and Korea Gas Corp.
It was reported Royal Dutch Shell via affiliate Shell Canada Energy owns 40% of the project, while Korea Gas via wholly-owned subsidiary Kogas Canada LNG Ltd has a 5% stake. PetroChina via subsidiary PetroChina Canada Ltd and Mitsubishi via subsidiary Diamond LNG Canada Ltd own a 15% stake each in the project.