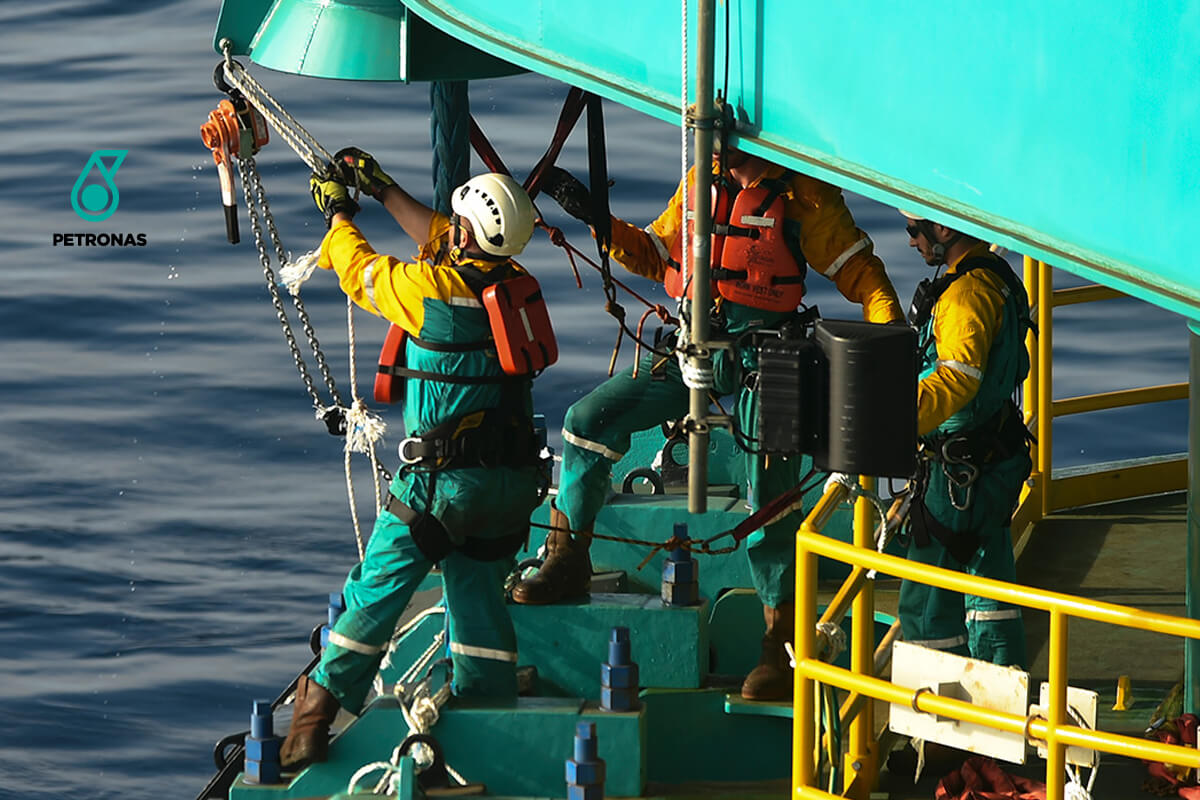 KUALA LUMPUR (Nov 19): Petroliam Nasional Bhd's (Petronas) wholly-owned subsidiary PSE Kinsale Energy Ltd is decommissioning its gas fields in the Kinsale Area in the Celtic Sea, approximately 50km off the south coast of Cork, Ireland, because the gas fields, which first came into production in 1978, have reached the end of their productive life, PSE Kinsale Energy chief executive officer Fergal Murphy said.
"As we move into the final chapter of the fields' life, we have a responsibility to ensure the wells and infrastructure are decommissioned to the highest safety and environmental standards," Murphy said in a statement on Monday (Nov 16).
The statement was jointly issued by PSE Kinsale Energy and AGR.
According to the statement, AGR's Aberdeen-based team is overseeing the planning and decommissioning of 14 platform wells and 10 subsea wells during the two-phase well decommissioning campaign.
"The gas fields first came into production in 1978 and production ceased in July this year (2020). The platform well decommissioning campaign is expected to be complete by mid-2021. The Stena Spey semi-submersible is expected to be mobilised to the Celtic Sea in April 2021 for the subsea well decommissioning scope. AGR is responsible for managing the abandonment design, supply chain, regulatory compliance, planning and execution of the well decommissioning element of the overall programme," the statement said.
At the time of writing, Petronas has not issued a statement in response to the PSE Kinsale Energy-AGR joint statement.