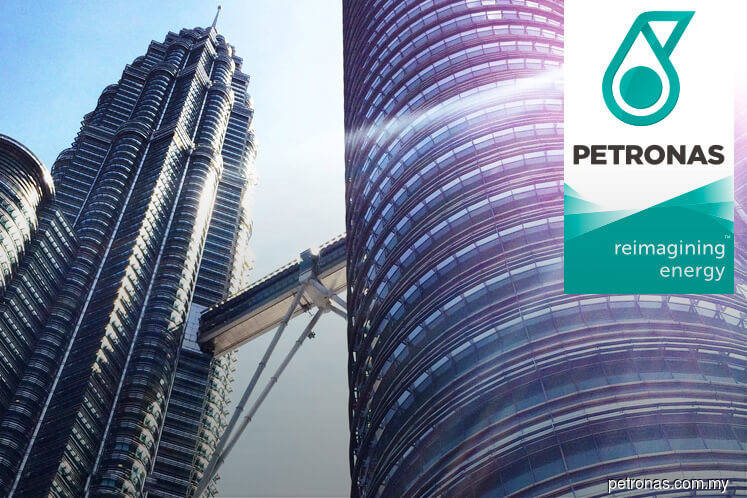 KUALA LUMPUR (Sept 3): Petroliam Nasional Bhd (Petronas) has teamed up with global geoscience company CGG to set up a new centre for advance imaging (CAI).
In a statement today, Petronas said the centre is located at the Petronas Twin Towers and operated by the national oil company's subsidiary, Petronas Carigali Sdn Bhd.
The CAI is supported by a high-performance computing facility and CGG's cutting-edge subsurface imaging technologies as part of the venture, it said.
"Having access to CGG's latest technology and expertise in high-end seismic and multi-physics imaging and reservoir characterization, is in line with Petronas' corporate themes of collaboration, digital, pace and competency," said Petronas vice president of exploration Emeliana Rice-Oxley.
This augments Petronas' global exploration efforts to expand its resource base through exploration," she added.
The CAI focuses on three key areas, namely seismic processing, reservoir characterisation and multi-physics imaging, Petronas said.
"This provides the CAI with the capability to undertake in-house seismic data processing, quantitative seismic interpretation and multi-physics processing at the pace and priority as needed.
"Seismic and multi-physics imaging and interpretation capabilities are fundamental to successful exploration strategy and efforts, managing exploration and development risks and maximising the potential of reserves," Petronas added.