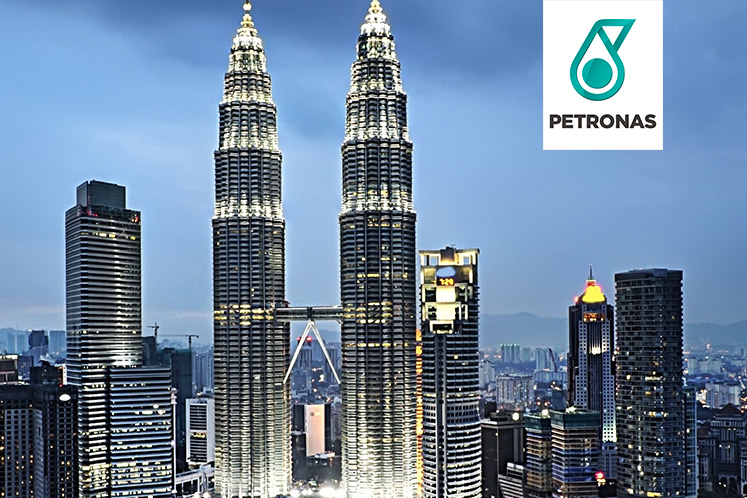 KUALA LUMPUR (Nov 2): Petronas is supportive of the government's call for a one-off special dividend payment in Budget 2019 of RM30 billion.
Petronas, which stands for Petroliam Nasional Bhd, said in a statement it is confident the special dividend payment will not in any way impede its ability to service debts, fund its ongoing operations and invest in future growth.
This is because it has strong fundamentals and liquidity position that is driven by the group's transformation efforts in the last few years in the areas of operational efficiency, cost reduction and portfolio optimisation, which is supported by improved oil prices, Petronas said.
When tabling the budget in Parliament today, Finance Minister Lim Guan Eng said the federal government expects to receive revenue amounting to RM261.8 billion for 2019.
"This includes a one-off special dividend of RM30 billion from Petronas, which will go towards repaying the GST (goods and service tax) and income tax refunds of RM37 billion. We are grateful that Petronas, as a company [that] has been run in an extremely prudent fashion, has been able to accumulate the above reserves which can be shared with the government, without jeopardising its ability to invest for its future growth," Lim said.