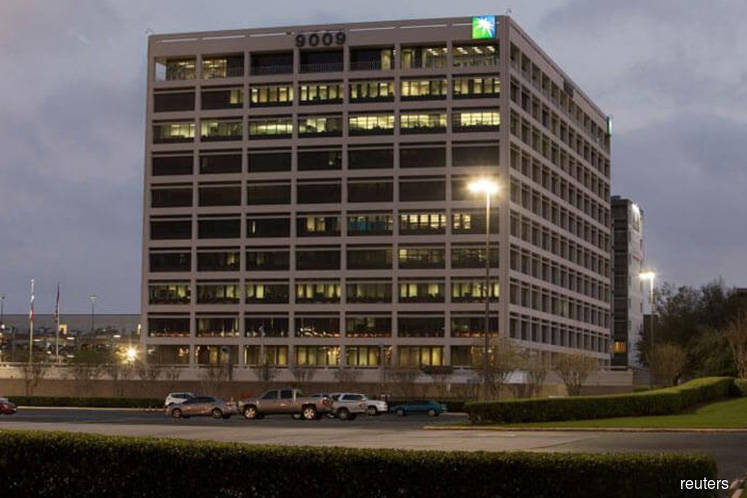 (Feb 7): Saudi Arabian Oil Co. and Malaysia's state-owned oil firm are close to raising an $8 billion loan to partly finance the construction of a planned refinery and a petrochemical complex in the Southeast Asian nation, people familiar with the matter said.
The Middle Eastern oil giant, known as Aramco, and Petroliam Nasional Bhd. could sign the loan agreement as early as next month, said the people, asking not to be identified as the information is private. BNP Paribas SA and HSBC Holdings Plc and Bank of Tokyo-Mitsubishi UFJ Ltd. are among lenders that have agreed to provide financing, the people said.
The complex is part of a $27 billion project known as Refinery and Petrochemicals Integrated Development, or RAPID, in Malaysia's southern state of Johor that's due to come on stream in 2019. Aramco agreed to invest $7 billion for half of the oil refinery and petrochemical plant last February as it seeks to defend its status as the world's biggest exporter and fend off rivals in Asia, the biggest market for its crude.
Aramco said it doesn't comment on ongoing business plans and transactions, while Petronas didn't immediately respond to requests for comment.
For Aramco, the deal is part of its long-standing strategy of investing in refining to help lock in demand for its crude. The Saudi firm is battling for global market share amid competition from U.S. shale oil producers, Russia and even fellow members of the Organization of Petroleum Exporting Countries as it prepares for what could be one of the world's largest initial public offerings.