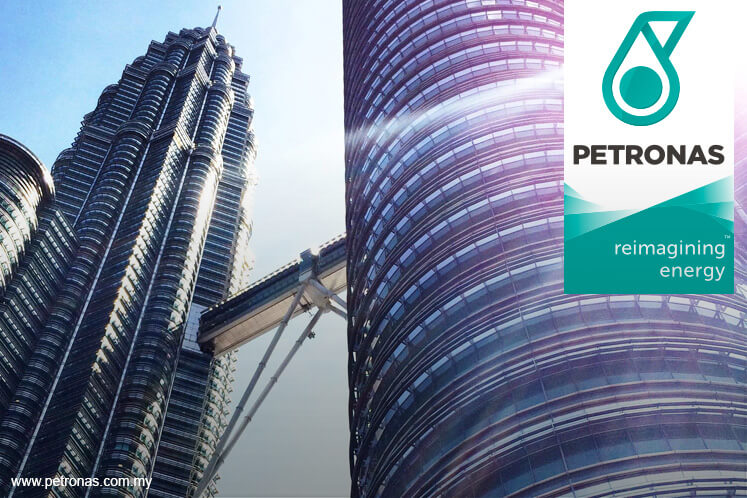 KUALA LUMPUR (May 29): Petroliam Nasional Bhd (Petronas) has given the greenlight to Royal Dutch Shell PLC for the sale of the latter's 50% stake in the 2011 North Sabah enhanced oil recovery production sharing contract (PSC) to Hibiscus Petroleum Bhd's indirect unit SEA Hibiscus Sdn Bhd.
Hibiscus announced last October that it had reached an agreement with Shell for the US$25 million or RM104.63 million stake buy, subject to Petronas' approval.
The PSC includes the Labuan Crude Oil Terminal, and the fields of St Joseph, South Furious, SF30 and Barton, all located offshore Sabah. Sabah Shell Petroleum Co (25%) is the operator, with partner Shell Sabah Selatan (25%) and Petronas' subsidiary, Petronas Carigali Sdn Bhd (50%), in the PSC.
"Petronas Carigali has waived their pre-emption rights under the JOA (joint operating agreement).
"Additionally, Petronas has provided its approval to Shell for the assignment of the interest pursuant to the PSC in favour of SEA Hibiscus. The Petronas approval is subject to certain conditions which are currently being reviewed by the sellers in conjunction with SEA Hibiscus," said Hibiscus.
Hibiscus added it views these as positive developments.
"Subject to the clarifications and subsequent closure of the conditions, the board of directors of Hibiscus expects the proposed acquisition to be completed by the second half of 2017.
On completion of the stake buy, SEA Hibiscus will have a 50% equity stake and operatorship of the PSC and its assets. The PSC has production rights until 2040.
The fields are reported by an independent technical valuer to be producing over 16,000 barrels of oil per day, with estimated remaining developed reserves of 62 million barrels as of April 2016.
Hibiscus previously said that once resources are channelled towards future development opportunities already identified by Shell, the incremental resources are estimated to be up to 79 million barrels.
Trading of Hibiscus shares was suspended today pending material announcement. It last closed at 41 sen for a market capitalisation of RM591.97 million.
Hibiscus shares will resume trading tomorrow (May 30).