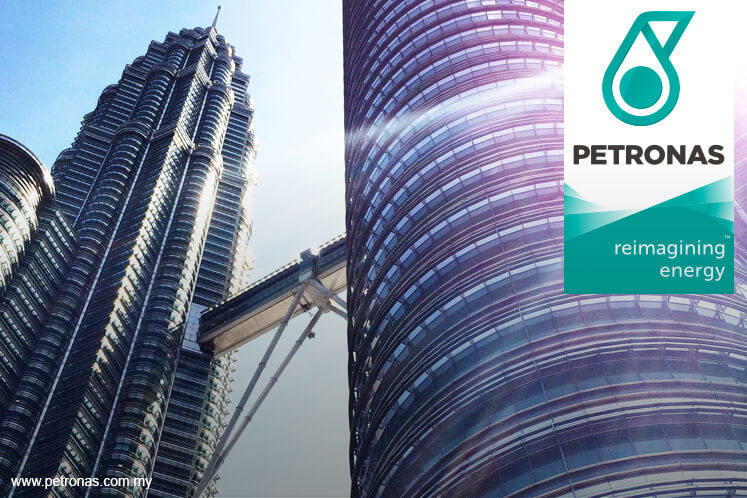 KUALA LUMPUR (April 20): Petroliam Nasional Bhd (Petronas) has launched its Terengganu Gas Terminal (TGAST), which will ensure gas supply security and sustainability in Malaysia.
In a statement today, Petronas president and group CEO Datuk Wan Zulkiflee Wan Ariffin said the company launched the TGAST in Kertih last Tuesday (April 18). He said the TGAST would supply gas to Petronas' customers in Peninsular Malaysia and Petronas' facilities.
Wan Zulkiflee said the TGAST is able to process up to 700 million standard cu ft per day (mmscfd) of gas from the Malaysia-Thailand joint development area and North Malay Basin offshore Terengganu.
He said the "TGAST project was not only a testimony of Petronas' continuous commitment towards adding value to the oil and gas resources found offshore Peninsular Malaysia but also reflected the company's larger cleaner energy commitment in support of Malaysia's environmental agenda to reduce its carbon footprint by 2030."
According to him, the TGAST utilises carbon dioxide-removal technology developed by Petronas and a partner. He said the project involved more than 80% local contractor participation.
"The project was successfully completed four months ahead of schedule. At the launch, TGAST also celebrated 10 million safe man hours without lost-time incident (LTI), and 1,300 incident-free days from the project start date in 2013," Wan Zulkiflee said.