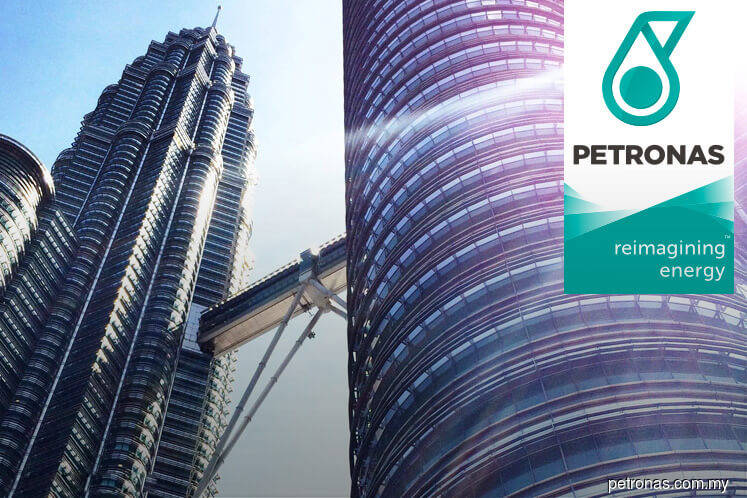 KUALA LUMPUR (Aug 13): National oil company Petroliam Nasional Bhd (Petronas) will continue its efforts and cooperation in exploring for new oil and gas (O&G) reserves locally and internationally, especially on deepwater, said the Ministry of Economic Affairs.
"However this (the exploration) will involve high costs due to the complexity and risks that Petronas has to face.
"The discovery of new reserves will hopefully extend the country's O&G reserves duration and ensure the supply of resources is guaranteed," the ministry said in a written reply dated Aug 8 to Kuala Terengganu Member of Parliament Ahmad Amzad Mohamed @ Hashim.
The ministry said the amount of O&G resources found in Malaysia including unplanned fields is 6.7 billion barrels of oil equivalent (Bboe), of which Peninsular Malaysia accounted for 2.2 billion Bboe, Sarawak at 2.8 billion Bboe and Sabah at  1.7 billion Bboe.
Based on current annual average production levels, O&G reserves are expected to last for 10 years, the ministry added.
Ahmad Amzad wanted to know the estimated O&G reserves available throughout the country by state and how many years the available reserves can last.