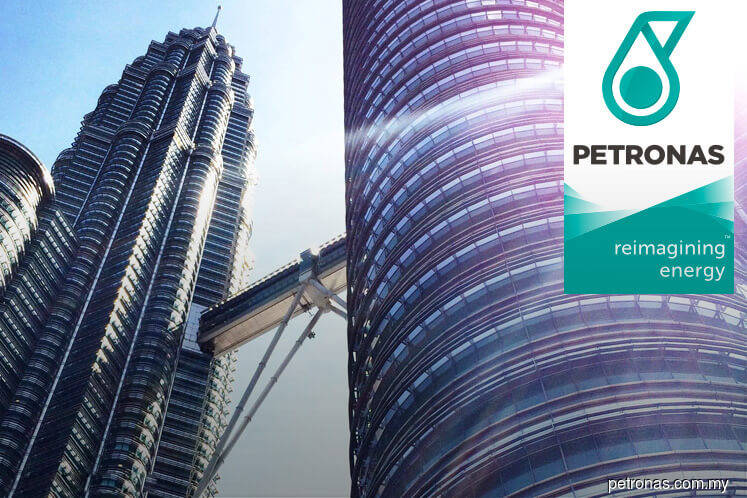 KUALA LUMPUR (April 3): Petroliam Nasional Bhd (Petronas), through its subsidiary Malaysia LNG Sdn Bhd (MLNG), has delivered its first liquefied natural gas (LNG) cargo to Japan's Hokuriku Electric Power Co, marking the beginning of MLNG's supply to Hokuriku Electric via a sale and purchase agreement signed on Dec 6, 2016.
Under the terms of the agreement, Petronas will supply up to six cargoes of LNG per year for 10 years.
In a statement today, Petronas said the cargo was delivered from its LNG complex in Bintulu, Sarawak to Toyama-Shinko terminal by an LNG vessel chartered by MLNG and operated by Petronas' subsidiary MISC Bhd.
Petronas vice-president of LNG marketing and trading Ahmad Adly Alias said the collaboration between MLNG, MISC and Hokuriku Electric to customise LNG vessels and meet the requirements of the delivery contributed to the efficient and stable supply to Hokuriku Electric.
"As an integrated global oil and gas player, Petronas remains committed to delivering the reliable supply of LNG through innovative and flexible solutions to accommodate the different needs of our buyers," he added.
MLNG operates the Petronas LNG complex in Bintulu, which is one of the world's largest LNG complexes on a single site. The nine-train facility has a combined annual production capacity of about 30 million tonnes.