This article first appeared in The Edge Financial Daily, on April 26, 2019.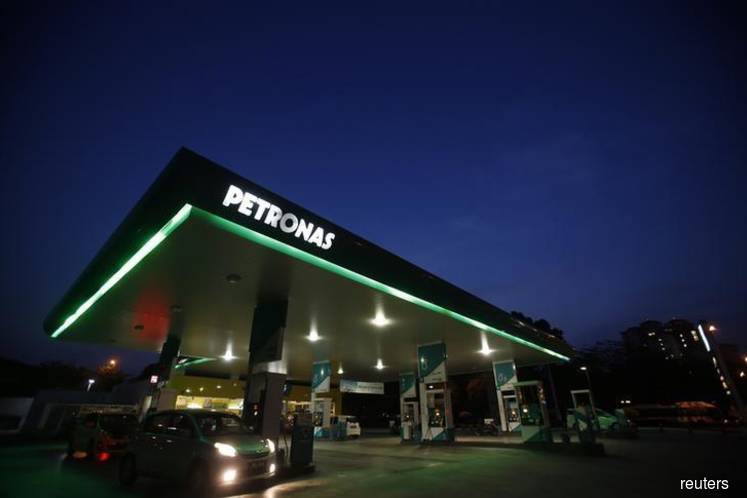 KUALA LUMPUR: Petronas Dagangan Bhd (PetDag), the marketing arm of Petroliam Nasional Bhd (Petronas), has increased its capital expenditure (capex) allocation to about RM500 million for the financial year ending Dec 31, 2019 (FY19), about 67% more compared with the RM300 million it budgeted in FY18.
The allocation is primarily for the continued upgrade and refurbishment of its existing petrol stations and Mesra convenience stores. It also plans to spend on setting up 10 new petrol stations, said PetDag managing director and chief executive officer Datuk Seri Syed Zainal Abidin.
"We are currently leading the market [in terms of number of petrol stations] with about 1,057 stations.
"We already have a substantial land bank. Now it is a matter of how to operationalise land bank. So we are looking at about 10 new stations [this year]. Last year, we did about 12 [new stations]," he told reporters after the group's annual general meeting here yesterday.
In 2018, PetDag's retail business embarked on aggressive asset refreshing efforts, as it transformed the ambience of 300 Petronas stations and 100 Mesra convenience stores nationwide, on top of the opening of 12 new stations.
On whether PetDag plans to dispose of its less profitable stations, chairman Datuk Md Arif Mahmood said rationalisation has always been part of the group's strategy. However, profit is not the group's sole consideration.
"If you look at some of the areas that we serve; they are not served by other companies because that's part of the way of Petronas. It's not just about profits. It's profits and the well-being of the people we serve," he said.
On a separate matter, Md Arif said the price ceiling on retail fuel price under the automatic pricing mechanism has helped provide stability for its dealers, consumers as well as oil companies.
"That price stability is actually pretty good. The feedback we got from our dealers is that it has helped them in managing their cash flow," he said.
For PetDag, its margin on retail fuel is fixed. Md Arif said the net margin was set by the government under the automatic pricing mechanism and has not been revised for the last eight to nine years.
"So the only way we can make more profit is by getting more efficient in managing our inventory," he said.
As to whether the potential RON95 price cap removal would affect the company, Syed Zainal Abidin said PetDag is in a good position if a targeted fuel subsidy programme for the B40 group is introduced. He said this is because its customers are predominantly from that income group as it has the biggest network of petrol stations in the country.
"So it will benefit us, that is what we presume. [But] we are still waiting for the announcement of the fuel subsidy programme. It is too early to say because the mechanism has not been announced," he added.
Earlier this week, Domestic Trade and Consumer Affairs Minister Datuk Seri Saifuddin Nasution Ismail said the cap on the RON95 price, currently at RM2.08, might be removed when a new petrol subsidy for Bantuan Sara Hidup recipients comes into effect.
Without government subsidies, RON95 pump prices this week would have been RM2.50. The Pakatan Harapan government has adopted the automatic pricing mechanism to set retail prices of fuel on a weekly basis since Jan 4.