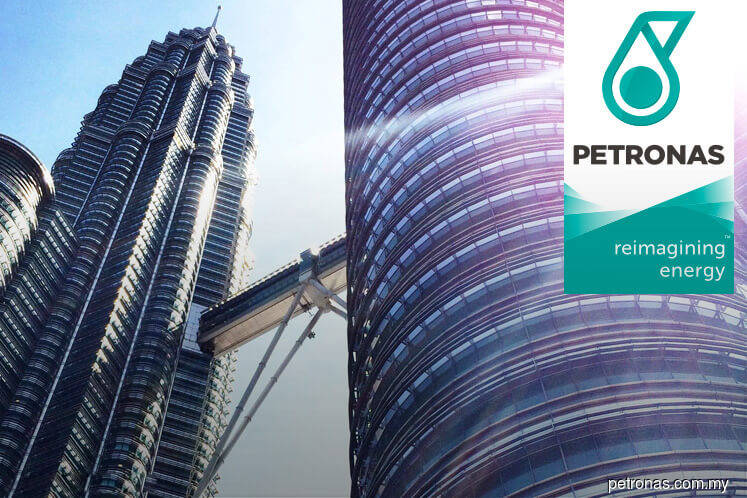 KUALA LUMPUR (Sept 25): Petroliam Nasional Bhd (Petronas) president & group chief executive officer Tan Sri Wan Zulkiflee Wan Ariffin has today warned Malaysia oil and gas (O&G) industry players to be cautious, amid an unpredictable operating landscape.
Wan Zulkiflee said this, although the outlook for the country's O&G industry seems to be improving. Amid rising oil prices, Wan Zulkiflee noted there were signs of an industry-wide recovery.
"While it is evident that players are now switching from survival to growth mode, I urge all players to tread carefully and respond cautiously to the unpredictable landscape.
"We can see this (industry-wide recovery) in the number of investments which have increased slightly, in tandem with better oil prices. (A total of) 20 rigs are currently in operation, compared to 15 as at the end of last year. As encouraging as it is, we can still expect volatility to continue," he said today at the launch of the 4th Malaysia Oil & Gas Services Exhibition and Conference here. 
International Trade and Industry Minister Darell Leiking said more investments are needed in the nation's O&G industry.
Speaking on the sidelines of the event, he told reporters increases in investments are expected to come from foreign and local investors.