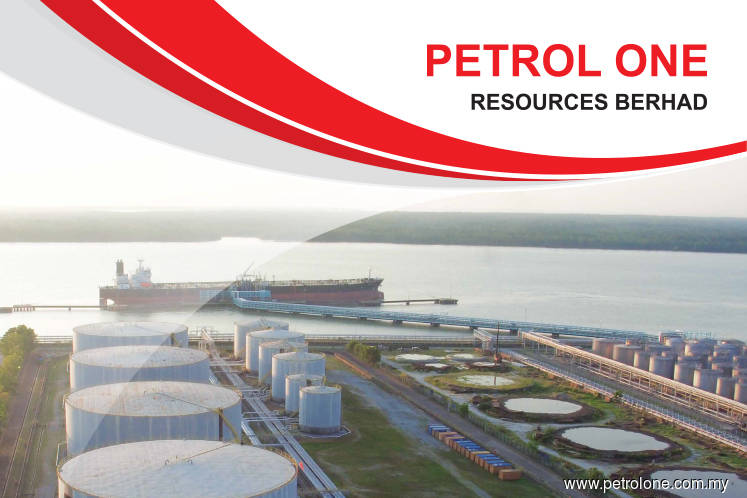 KUALA LUMPUR (Aug 13): Petrol One Resources Bhd is slated to be delisted from the Main Market of Bursa Malaysia on Aug 24 after the company failed to implement its regularisation plan by Aug 11.
This is unless the Practice Note 17 (PN17) company submits an appeal against the delisting to the regulator by Aug 20, according to Petrol One's announcement with the stock exchange today.
"In the event Petrol One submits an appeal to Bursa Securities within the appeal timeframe, the removal of the securities of the company from the official list of Bursa Securities on Aug 24 shall be deferred pending the decision on the company's appeal," it said.
The group had previously been granted numerous extensions to implement its regularisation plan after falling into PN17 status on Aug 30, 2012, after auditors expressed a disclaimer of opinion on the audited accounts for the group's 2011 financial year and a default in payment by its major subsidiaries.
The bunkering and storage company previously said that among the issues it has faced is the inability to fully secure suitable places for the entire tranche of its placement shares, as well as a challenging equity market condition currently.
Trading in Petrol One shares has been suspended since 2014.