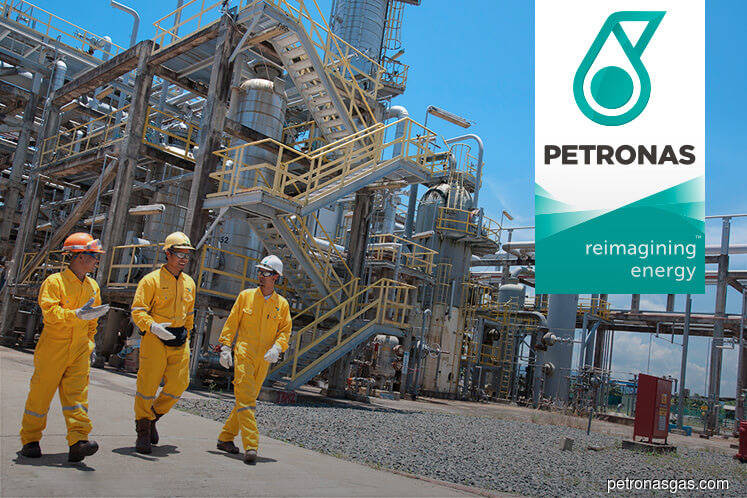 KUALA LUMPUR (April 30): Petronas Gas Bhd (PetGas) has further cut its capital expenditure (capex) allocation to RM1.2 billion for this year, compared with RM1.3 billion last year and RM1.4 billion in 2017.
Managing director and chief executive officer Kamal Bahrin Ahmad said the allocation will mostly be used for plant maintenance and plant turnaround as part of its growth strategy to ensure its plants run more efficiently.
He said PetGas is planning to have five of its plants to go through statutory inspections as part of the government requirement.
"We have just completed [the statutory inspection] for our big plant in Kerteh, and another small one in Sungai Udang so far this year," he told a media conference after the group's annual general meeting.
"The plants have to go through the statutory inspection to ensure they are safe and their utilities are intact.
"Normally we would spend about RM300 to RM400 million to sustain the productivity of the plants," he added.
Besides the growth strategy for its plants, Kamal said the capex allocation will also be used for the group's digitalisation efforts.
As an indication, Kamal said PetGas spent about RM20 million last year to improve productivity and safety of its staff.
PetGas chairman Datuk Mohd Anuar Taib said much of the digital turnaround has to do with how the group monitors its staff to check their productivity level.
"Sometimes if we don't monitor, people could be deployed in certain areas but the tools haven't arrived. So we put drones and sensors to monitor productivity. And I think those things have actually improved a lot," he added.