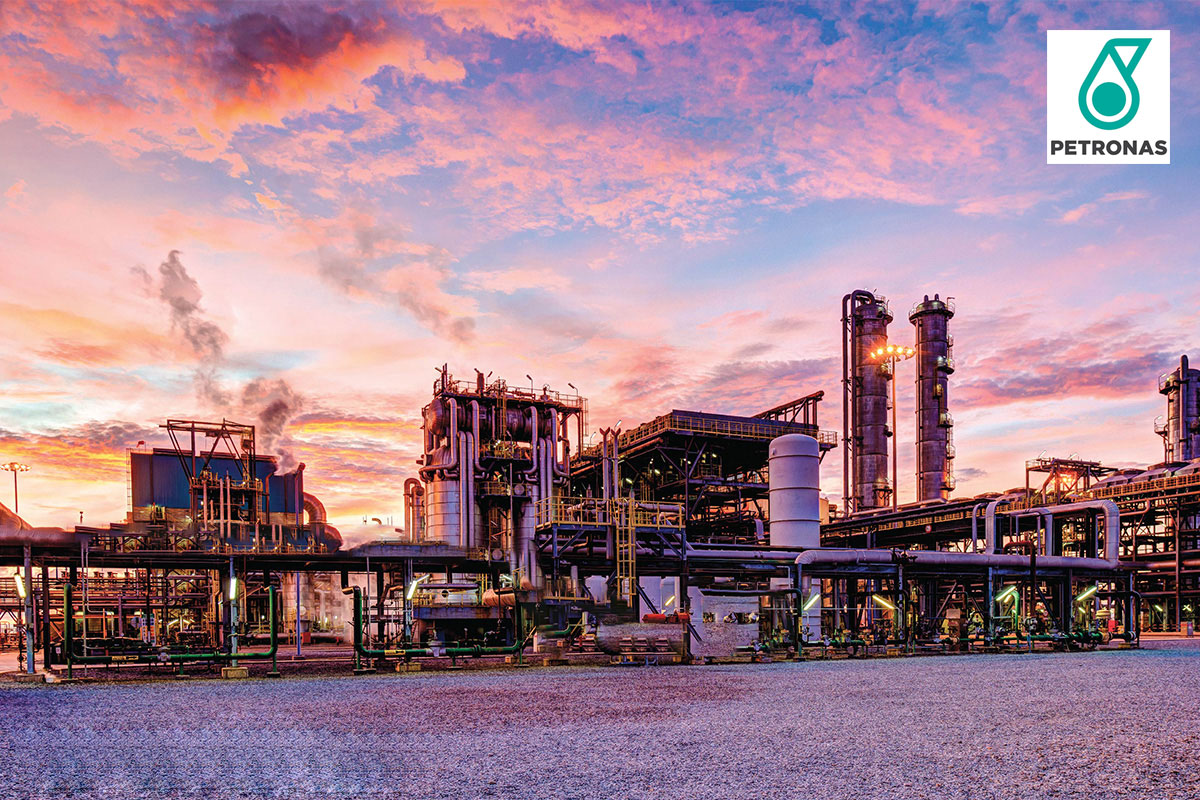 KUALA LUMPUR (July 6): The share price of Petronas Chemicals Group Bhd (PetChem), the company with the largest net cash pile on Bursa Malaysia, slipped to a seven-month low of RM8.65, although it is on the recommendation list of a majority of analysts tracking the stock.
The petrochemical maker topped the turnover list on Wednesday with 14.4 million shares worth RM124 million changing hands. It was also among the big losers of the day in terms of value.  
The counter opened at RM9.14, two sen higher from its previous day closing price of RM9.12.
However, selling emerged and pulled it down by as much as 79 sen or 9% to an intra-day low of RM8.33. The stock recouped some lost ground after the lunch break to close at RM8.65 — the lowest level since Nov 29, 2021. PetChem, in which Petroliam Nasional Bhd (Petronas) holds a 64.35% stake, has a market capitalisation (cap) of RM69.2 billion based on the closing price.
The stock has lost nearly 16% or RM1.61 since June from its peak at RM10.26. Market cap of RM12.88 billion has evaporated from the petrochemical group.  
Hong Leong Investment Bank (HLIB) Research analyst Jeremie Yap wrote in a note dated July 6 that the down-cycle of the petrochemical sector, which will last for a few years, is expected to start in the second half of the year (2H22).
Yap believes that the petrochemical super-cycle already peaked in the second quarter of the year in view of additional supply globally, the current short-term supply shortage has been normalising, plus limited demand growth amidst high commodity prices worldwide and stagflation risks.
"However, we should still see strength in earnings over the next quarter (2Q22) for PetChem as based on our findings, average polymer prices were still slightly higher quarter-on-quarter (QoQ), ranging from 3% to 4%.
"On the flipside, average urea and methanol prices were slightly lower throughout 2Q22 at -7% and -3% respectively," he said.
PetChem delivered a record high quarterly net profit in the first quarter ended March 31, 2022 (1QFY22) at RM2.08 billion versus RM1.46 billion a year earlier on higher product prices amid continued strong demand for the company's petrochemicals.
The group's revenue grew to RM6.63 billion from RM4.68 billion a year earlier.
Nonetheless, HLIB's Yap forecasts that PetChem's annual net profit will shrink to RM6.8 billion for the financial year ending Dec 31, 2022 (FY22) from RM7.3 billion the year before, although he expects a higher annual revenue of RM29 billion in FY22 compared with RM23 billion previously.
That said, Yap maintained his buy call on PetChem with an unchanged target price (TP) of RM11.76 per share based on a price-earnings (P/E) multiple of 14 times of FY22F earnings, which is in line with its five-year mean valuation.
Notably, 13 out of 16 analysts covering the stock, according to Bloomberg, are recommending their clients to buy PetChem shares, with TP ranging from RM9.80 (Macquarie) to RM14 (Citi).
In mid-May, PetChem announced that it wants to take over a leading specialty chemicals group Perstorp Holding AB from Financière Forêt SARL for a base purchase of €1.538 billion (approximately RM7.018 billion) cash.
The Perstorp group currently derives more than 80% of its revenue from the 18 preferred chemical segments identified by PetChem, including surfactants, specialty polymers, specialty films, plastic additives, coatings, preservatives and biocides, and pre/pro biotics.
The Edge Weekly reported that PetChem heads the list of companies with the highest net cash levels among the top 500 Bursa Malaysia-listed companies by market capitalisation.
PetChem, whose net cash position expanded to RM12.5 billion as at end-March from RM10.12 billion a year ago, perched above its closest peers, Bursa Malaysia Bhd, with RM5.6 billion, and Lotte Chemical Titan Holdings Bhd, with RM4.21 billion — even exceeding Bursa and Lotte Chemical Titan's net cash combined.