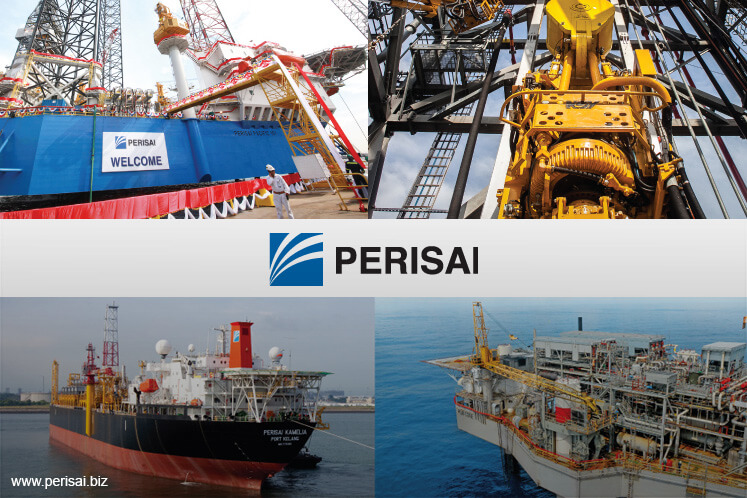 SINGAPORE (Sept 1): Listed yard group Sembcorp Marine's wholly owned subsidiary PPL Shipyard has terminated two jack-up rig building contracts, each valued in excess of US$200 million, with the subsidiaries of Malaysia-listed Perisai Petroleum Teknologi Bhd.
SembMarine said after market closure on Thursday that the contracts for the pair of jack-up rigs were terminated after the expiry of existing deferment agreements with the rig-owners, which are subsidiaries of Perisai, a financially distressed oilfield services group.
SembMarine added that it would continue to actively market the rigs to prospective buyers.
Perisai had placed two orders valued at US$211.5 million and US$208 million respectively with SembMarine in early 2014 and late 2013 months before a collapse in oil prices that triggered a protracted downturn in the offshore and marine sector.
The Malaysia-listed group had initially wanted to defer the rigs as it sought restructuring with the help of the Corporate Debt Restructuring Committee (CDRC).
But it has faced piling pressure from its creditors, most recently for a claim of RM13.68 million (S$4.36 million) tied to an incident allegedly related to its first jack-up rig.
Perisai had also defaulted on a S$125 million Singapore-dollar note issuance after its noteholders rejected the group's request to push out the principal redemption.
The Malaysian oilfield services provider has sought to exercise a put option that will oblige Singapore-listed Emas Offshore Limited to acquire a 51 per cent stake in SJR Marine, a joint venture between the two parties.
Separately, PPL Shipyard was embroiled in a legal tussle with Singapore-listed Marco Polo Marine over the latter's unilateral termination of a jack-up rig order worth over US$214 million.
Shares in SembMarine closed flat at S$1.59 on Thursday.