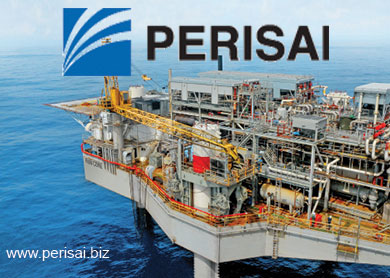 KUALA LUMPUR (Nov 5): Perisai Petroleum Teknologi Bhd's net profit plummeted 90% to RM2.23 million in the third quarter ended Sept 30, 2014, from RM23.4 million in the previous corresponding quarter.
Earnings per share shrunk substantially to 0.19 sen for the quarter compared with 2.33 sen in the previous corresponding quarter.
The company blamed the significant drop in net profit to the absence of charter for its mobile offshore production unit (MOPU), Rubicone.
Perisai also attributed the lower net profit to higher finance cost that included a medium term note interest of RM3.1 million.
Quarterly revenue, however, jumped 31% to RM44.7 million from RM34.1 million a year earlier.
Perisai mainly attributed the increase to revenue generated by its new build jack-up drilling rig, Perisai Pacific 101 (PP 101), which commenced operations in August this year.
For the nine-month period, net profit plunged 99.7% to RM204,000 from RM71.2 million a year ago, while revenue slid 32% to RM66.4 million from RM97.8 million in the same period last year.