This article first appeared in The Edge Financial Daily, on August 23, 2019.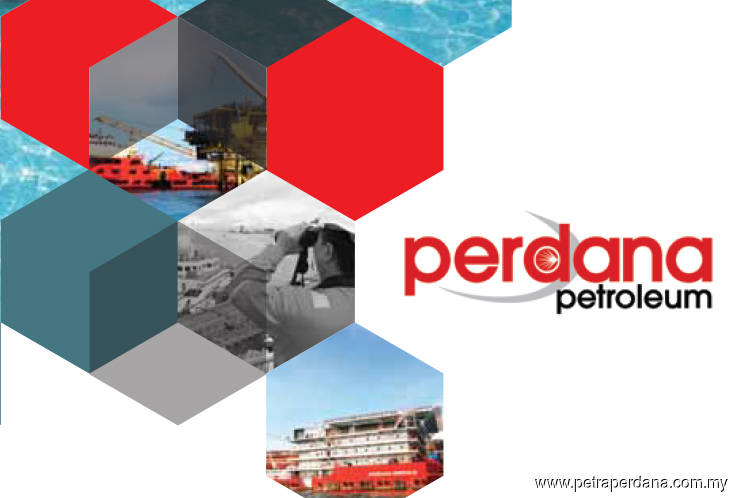 KUALA LUMPUR: Perdana Petroleum Bhd slipped into the red in the second quarter (2Q) with a net loss of RM5.44 million, from a net profit of RM10.1 million a year earlier when it benefitted from a hefty foreign exchange gain of RM25.8 million.
Losses per share for the quarter ended June 30, 2019 stood at 0.7 sen, compared to earnings per share of 1.3 sen for the same period last year.
Quarterly revenue grew 32.06% to RM62.84 million from RM47.59 million, the group said in a filing with Bursa Malaysia yesterday. The higher revenue came as the vessel utilisation rose to 79% from 70% previously.
For the cumulative six-month period ended June 30, 2019, Perdana Petroleum's net loss narrowed to RM38.38 million from RM56.56 million for the same period last year.
This was due to higher revenue, a lower net exchange loss and a reversal of impairment loss on its assets, which offset the higher administrative expenses this year.
Half-year revenue rose 37.57% to RM88.54 million, from RM64.36 million previously, as the group's vessel utilisation rate rose to 57% from 48%.
Perdana Petroleum said 12 to 14 of its 16-vessel fleet were employed in 2Q. "We remain cautiously confident that this fleet utilisation level should continue right through into at least 3Q, if not the end of the year," it said.
The group said it continues to face challenges in managing the funds and its cash flow as revenue dwindled in 4Q of last year and 1Q of this year, and the longer time it took for the funds from the private placement exercise to finalise.
"This matter is being addressed and properly managed," it added. "We are optimistic that all these problems can be resolved sooner and that we will be able to catch up with the upcycle when the market strongly rebounds."