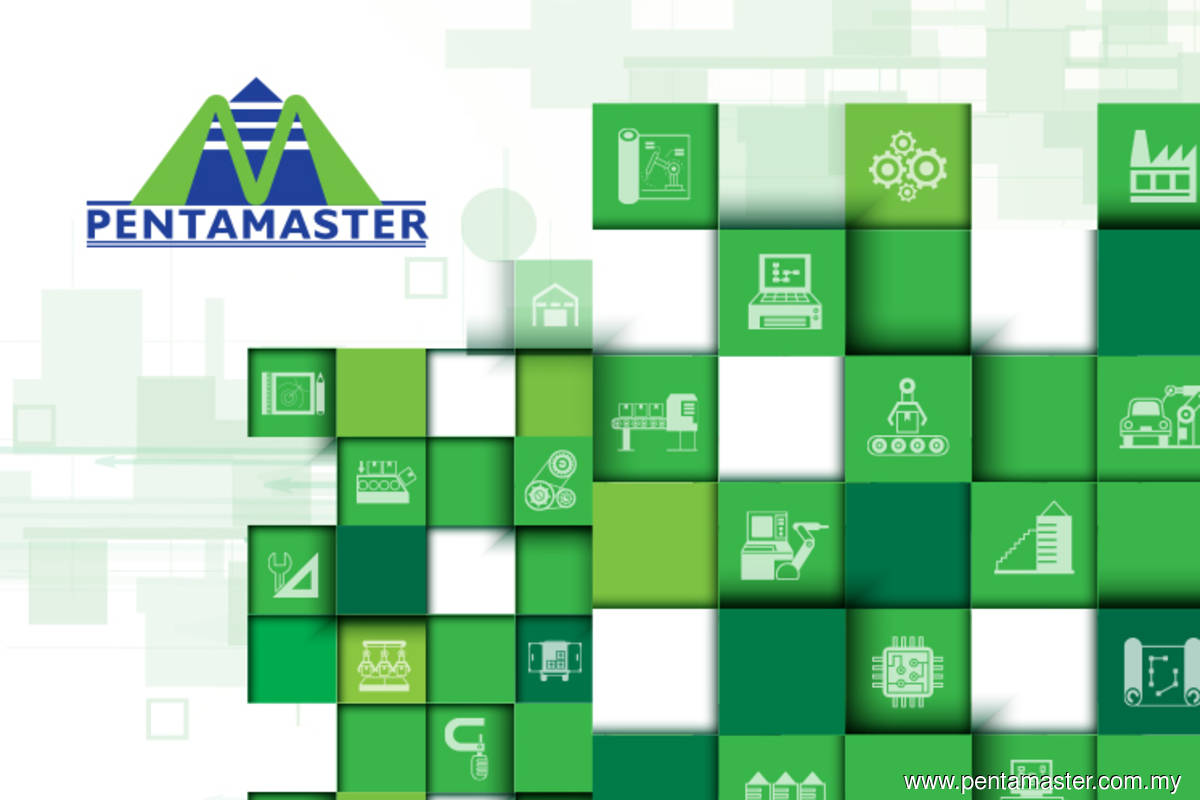 KUALA LUMPUR (Aug 14): Pentamaster Corp Bhd's net profit for the second quarter ended June 30, 2020 (2QFY20) fell 12.94% to RM17.01 million from RM19.54 million, due to a decline in revenue from lower telecommunications segment contribution.
Quarterly earnings per share slipped to 3.58 sen, from 4.11 sen in 2QFY19, Pentamaster said.
Revenue was down 14.67% to RM103.02 million from RM120.74 million, owing largely to the decline in the telecommunications segment, which was partially offset by higher contribution from the semiconductor and medical devices segment.
The weaker telecommunications segment throughout the six-month period ended June 30, 2020 (1HFY20) was also largely to blame for the 13.61% decline in Pentamaster's net profit during the period to RM33.78 million, from RM39.11 million in 1HFY19. Revenue fell 15.18% to RM203.13 million from RM239.5 million.
On prospects, Pentamaster said it is back to a 100% workforce run-rate with "an aggressive production ramp-up".
"On a strategic level, the group acknowledged the need to embark on opportunities for potential strategic business collaboration that are synergistic to its business in order to propel the group to the next level.
"Given the current headwinds posed by the convergence of both Covid-19 pandemic and US-China trade tension, the group acknowledged the urgency in accelerating such strategic initiative that may potentially involve the group to expand its presence outside of Malaysia for better customer support and supply chain diversification," it added.
In the telecommunications segment, Pentamaster sees a growth catalyst from the broadening of exposure in the optoelectronics ecosystem and 3D sensing technology.
"With the next wave of smartphone technology encompassing a more complex architecture, the group is poised to deepen and widen its engagement with its customers in supplying its highly customised test equipment and solutions to cater for such technology advancements in the telecommunications industry," it added.
Shares in Pentamaster fell six sen or 1.44% to RM4.10, valuing the group at RM2.92 billion.