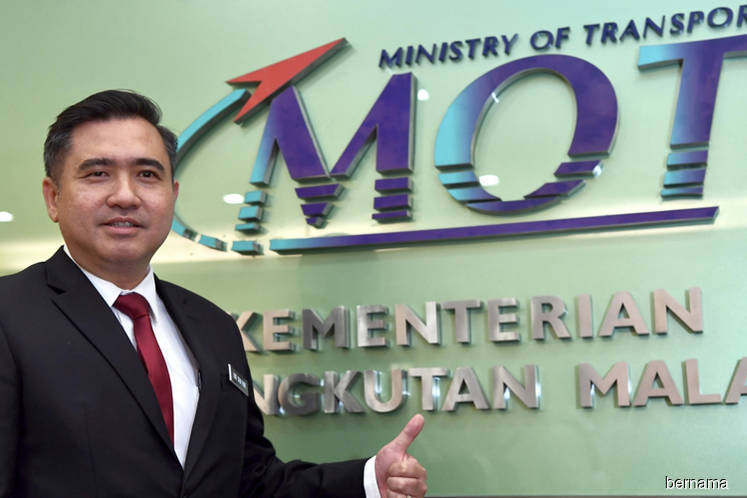 KUALA LUMPUR (Aug 1): Penang has yet to submit to the Land Public Transport Commission (SPAD), an approved Detailed Environmental Impact Assessment (DEIA) for the state's proposed Light Rail Transit (LRT) project, according to transport minister Anthony Loke Siew Fook. 
Apart from the DEIA, Loke said the State government would also need to get the National Physical Development Council's (Majlis Pembangunan Fizikal Negara) approval for the Penang South Reclamation works for the construction of the LRT depot. 
"SPAD hopes the Penang State government could secure these two approvals from the relevant authorities, so the application to SPAD to build the LRT project in Penang under the Land Public Transport Act 2010 can be processed as fast as possible," Loke said in his winding up speech for the motion of thanks to the Royal Address.