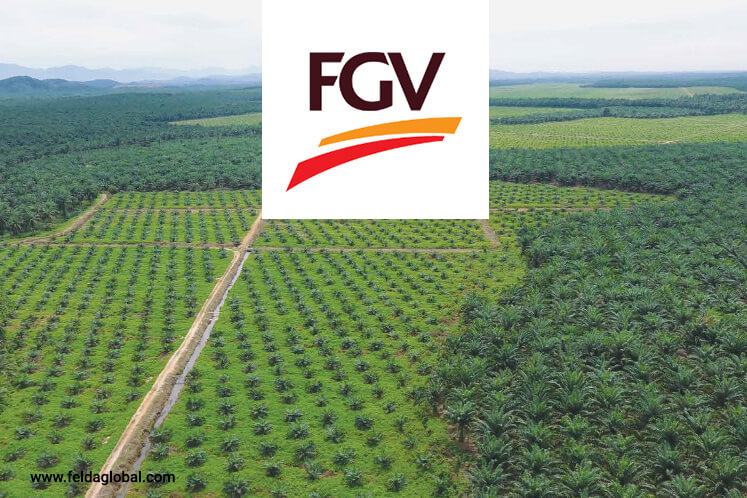 KUALA LUMPUR (April 28): Palm oil giant Felda Global Ventures Bhd (FGV) today dismissed media reports alleging that it had violated its own sustainability policies and industry standards by clearing peat forests in Indonesia.
FGV said it has procured all necessary approvals from the relevant authorities in Indonesia, in respect of the development of its unit PT Temila Agro Abadi's plantation in West Kalimantan Indonesia, which started in late 2014.
"Furthermore, FGV has complied with the Roundtable on Sustainable Palm Oil (RSPO) New Planting Procedure 2010," it said in a statement filed with Bursa Malaysia today.
"FGV is in the process of appointing a third party assessor to conduct a verification exercise on the said articles," it said.
It was referring to articles published by independent sustainability research group Chain Reaction Research and shared by ValueWalk.com.
In the April 18 report, Chain Reaction alleged that FGV had continued to clear peat forests in its PT Temila Agro Abadi's plantation in West Kalimantan, including those marked High Conservation Value (HCV).
"FGV is violating its own sustainability policy, adopted in August 2016 by its board of directors. FGV's deforestation is also directly in violation of RSPO's principles and criteria," Chain Reaction reported.
It claimed that since 2016, 1,612 ha of mostly peat forest have cleared. "Since FGV announced its new policy, it has cleared 864 ha of mostly forested peatland," the research house added.
At 5pm, shares of FGV pared off one sen or 0.47% at RM2.13, giving it a market capitalisation of RM7.7 billion.