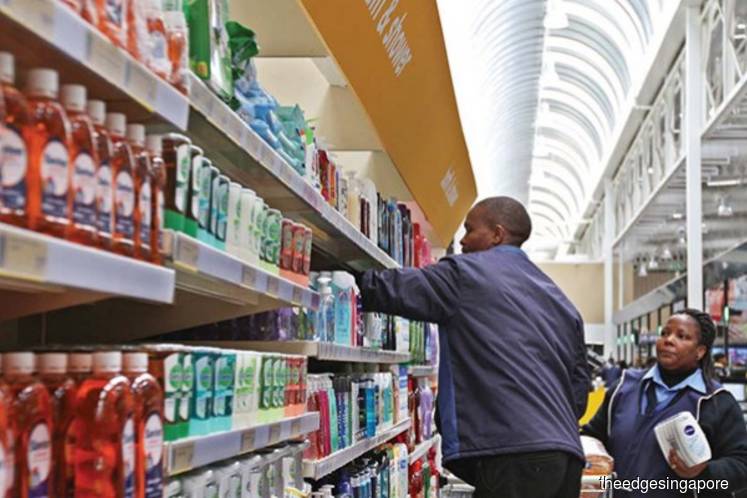 SINGAPORE (May 13): The row over the palm oil industry and the detrimental effects it has on the environment has intensified in recent weeks, fired up by the European Union's plan to curb the use of palm oil in biofuels. Significantly, biofuels only emerged in the last decade or so as another use for palm oil as the world looked for renewable sources of energy.
The EU's move has drawn strong objections from the governments of Indonesia and Malaysia, with Teresa Kok, Malaysia's primary industries minister, accusing the EU of igniting a "trade war". Kok is set to press her case in her tour of European capitals. She has also threatened retaliatory action at the World Trade Organization.
To read the full story, visit www.theedgesingapore.com.