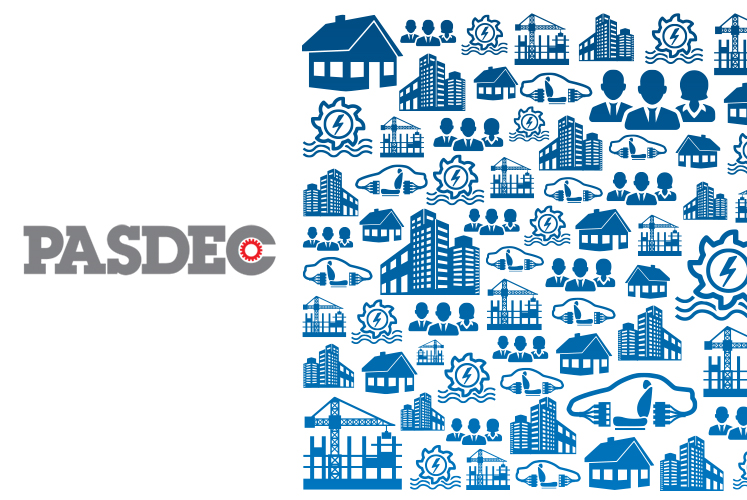 KUALA LUMPUR (May 8): Pasdec Holdings Bhd said today its annual report for the financial year ended Dec 31, 2018 (FY18) is now expected to be released to Bursa Securities by May 31.  
In a filing with Bursa Malaysia today, the Kuantan-based property developer said based on the deliberations between the management, the external auditors of its South African subsidiaries, Pasdec Resources SA Ltd (PRSA) and its group of companies, and its external auditors Messrs Hanafiah Raslan & Mohamad, the conclusion of the audit of Pasdec Group for FY18 is still pending the completion of audit of PRSA and its group of companies.
"The board of directors would like to assure all shareholders that apart from the reason stated above, there is no other reason for the delay in releasing the Annual Report 2018 of Pasdec," it said.
It added that the company endeavours to issue and submit the Annual Report 2018 to Bursa Securities and shareholders as early as practicable.
Pasdec first warned on April 25 that there was a possibility that it may not be able to release its Annual Report 2018 to Bursa Securities and shareholders by April 30.
On May 2, a Bursa filing revealed that the company had failed to submit its annual report to Bursa Securities by April 30 and that if it fails to submit the outstanding annual report by May 8, trading in its shares will be suspended effective tomorrow (May 9) until further notice.
At 3.04pm, Pasdec shares were down 0.5 sen or 1.37% at 36 sen today, with 17, 000 shares done, bringing a market capitalisation of RM136.13 million.