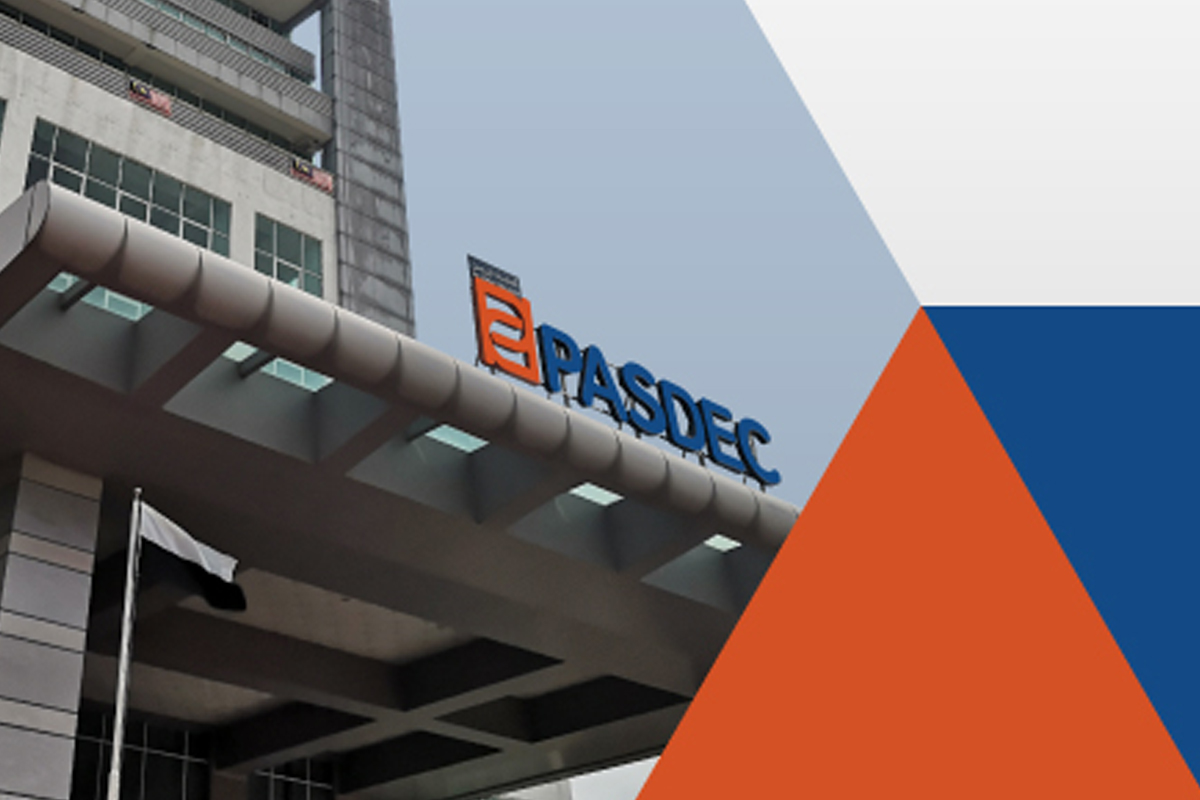 KUALA LUMPUR (Nov 24): Bursa Malaysia Securities has publicly reprimanded Pasdec Holdings Bhd and its former group managing director Datuk Seri Tew Kim Thin for failing to submit the group's 2018 annual report within the approved timeline.
Tew has also been fined RM12,500, the bourse said in a statement today.
Bursa Malaysia said Pasdec failed to issue its annual report, including the annual audited financial statements together with the auditors' and directors' reports, for the financial year ended Dec 31, 2018 on or before April 30, 2019.
Pasdec only issued the annual report on June 11, 2019.
"Pasdec was also required to review and ensure the adequacy and effectiveness of its financial reporting function.
"In addition, Pasdec must ensure Datuk Seri Tew and the relevant personnel attend a training programme in relation to compliance with the listing requirements pertaining to financial statements," it added.
Bursa Malaysia said the finding of breach and the imposition of penalties on Pasdec and Tew were made upon completion of due process and after taking into consideration all facts and circumstances of the matter.
"Bursa Malaysia Securities views the contravention seriously as the timely submission of financial statements is one of the fundamental obligations of listed companies and is of paramount importance in ensuring a fair and orderly market for securities traded on Bursa Malaysia Securities and necessary to aid informed investment decisions," it added.
In explaining the offence, Bursa Malaysia said the delay in issuance of the annual report was mainly due to the failure of the company and Tew to resolve an audit issue on the redemption of the preference shares issued by Pasdec Automotive Technologies (Botswana) (Pty) Ltd to Botswana Development Corp (RPS Issue) which would affect the group's ability to continue as a going concern and the audit opinion.
"Datuk Seri Tew being the group managing director and only executive director at the material time had failed to discharge his duties to address and resolve the RPS Issue expeditiously and to monitor and supervise the management. He had merely relied on the management to ensure timely completion of the audit of the subsidiaries," Bursa Malaysia said.
Shares in Pasdec closed unchanged at 21 sen today, with a market capitalisation of RM84.08 million.