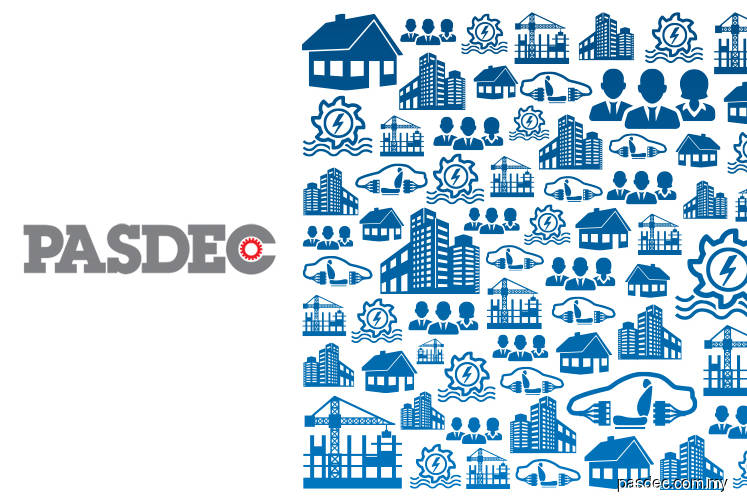 KUALA LUMPUR (May 3): Pasdec Holdings Bhd shares fell 6.58% this morning after the firm failed to submit its 2018 annual report for public release within the deadline of April 30, which could see Bursa Malaysia suspending trading of the company's shares, if it does not submit the report by May 8.
At 9.25am, Pasdec fell 2.5 sen to 35.5 sen with 85,000 shares traded. The stock had earlier slipped to a low of 33.5 sen.
The exchange said if a listed issuer fails to issue the outstanding financial statements within five market days after the expiry of the relevant timeframe, also known as the suspension deadline, the exchange will suspend trading in the issuer's shares on the following market day.