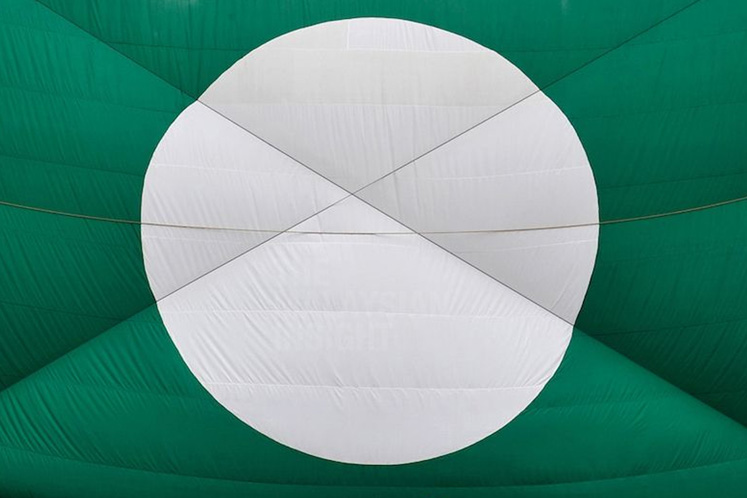 KUALA LUMPUR (July 7): PAS Terengganu has urged its departments to prepare for the general elections, which it expects will take place in November.
In a July 5, 2020 letter sighted by theedgemarkets.com, PAS Terengganu communications secretary Muhyidin Abdul Rashid said the party's central election department is predicting that the next general elections will be held six months from May 2020.
He urged the party's directors of its parliamentary election department, secretaries of its state legislative assembly action councils and its electoral district unit secretaries to, among other things, update the voter roll until the fourth quarter of 2019, set up electoral machineries up to the electoral district level, compile a list of voters requiring special attention such as single mothers and fishermen, set up a general elections operations timeline, and build an image of national unity.
In a Sin Chew report, senior minister of International Trade and Industry Datuk Seri Mohamed Azmin Ali said the Perikatan Nasional government may call for snap polls as early as this year or next year, as it had overcome the public, political and health crises brought on by the Covid-19 pandemic.
He had urged parties to be prepared and be united to face the general elections.