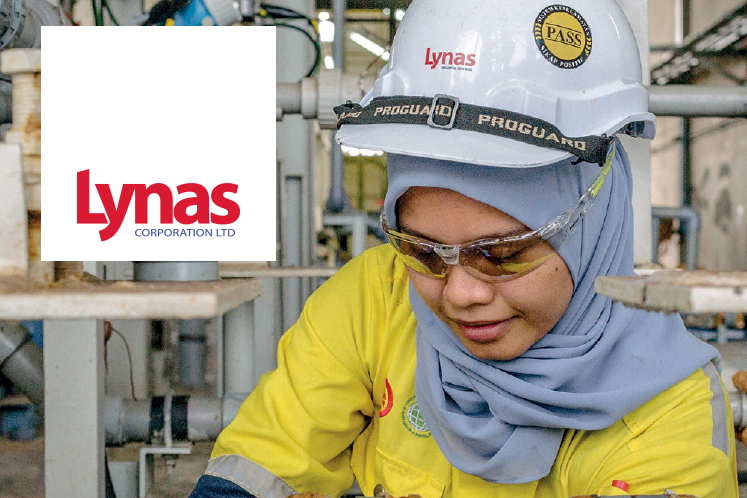 KUALA LUMPUR (Nov 26): Parliament has approved the formation of a caucus to study the report that will be presented by the Lynas review committee tomorrow.
In a press conference at Parliament lobby today, Wong Tack (PH-Bentong) and Nor Azrina Surip (PH-Merbok) announced the formation of the caucus and their appointment as chairman and deputy chairman respectively of the nine-member caucus.
"Lynas review committee will present this report tomorrow (to the Government) and the caucus will be studying the report and thereafter engage the Cabinet and make recommendations to protect the people and environment," Wong said.
"35 MPs from all parties, including Umno and Pas, have agreed to support the formation of the caucus to monitor Lynas," he added.
The other members of the caucus include Khoo Poay Tiong (PH-Kota Melaka), Wong Shu Qi (PH-Kluang), Awang Hashim (Pas- Pendang), Datuk Hasbullah Osman (BN-Gerik), Hasanuddin Mohd Yunus (PH-Hulu Langat), Maria Chin Abdullah (PH-Petaling Jaya) and Chan Ming Kai (PH-Alor Setar).